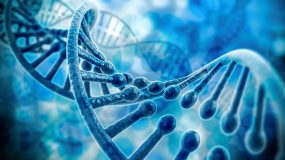 05/20/2022 | 9:00 am - 12:00 pm
Unlock the power of the Ephesians 4 functions of church (Apostle, Prophet, Evangelist, Shepherd, Teacher) to ignite the power in your ministry, and foster unity in a ministry team as you love & lead together.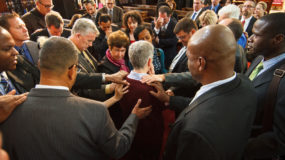 05/20/2022 - 05/21/2022 | 6:00 pm - 1:00 pm
A training designed to come to you! Much emphasis is placed on training the "goers". What about the senders? Senders U. is designed for those who go by sending.