Dinner Club
Ongoing, Around the World
All Nations Dinner Clubs meet around the country for fellowship, to learn about and pray for neglected peoples, and to support All Nations in training and recruiting missionaries to go to the nations.
Each time you meet, you will:
learn about an unreached people group
enjoy new recipes
learn how to share life and love for Jesus
build new relationships
learn how to walk in obedience to Jesus
be casual / come as you are
Annual cost: $200 per person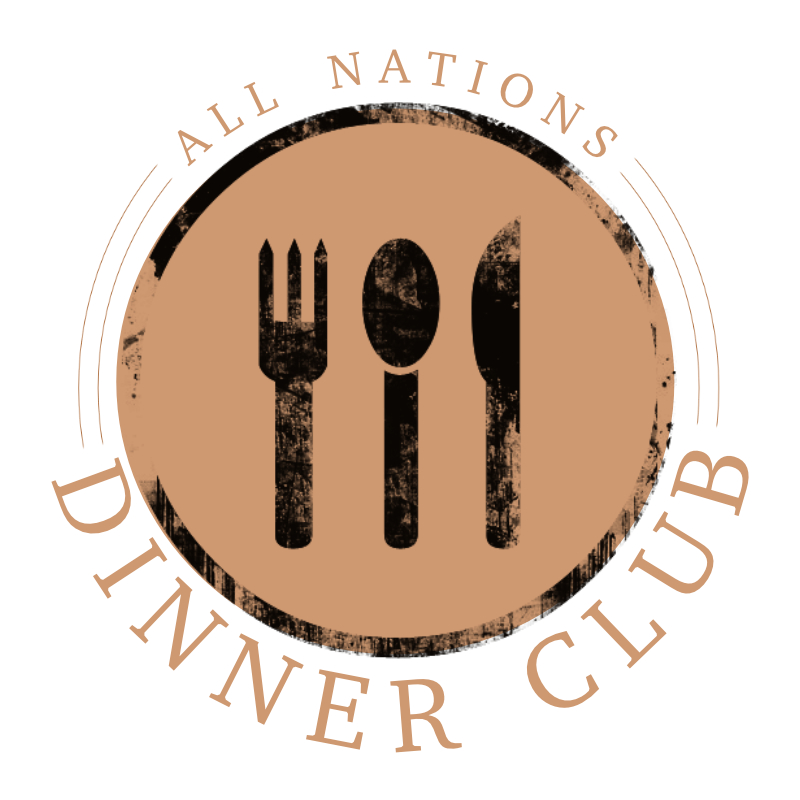 All Nations' vision is to see Jesus worshipped by all the peoples of the earth.
Join us in extravagant love and sacrifice as we raise funds towards our mandate to make disciples among all nations. We send people to the neglected, lost, and forgotten to ignite movements to Jesus. We need your help. Every dollar counts!