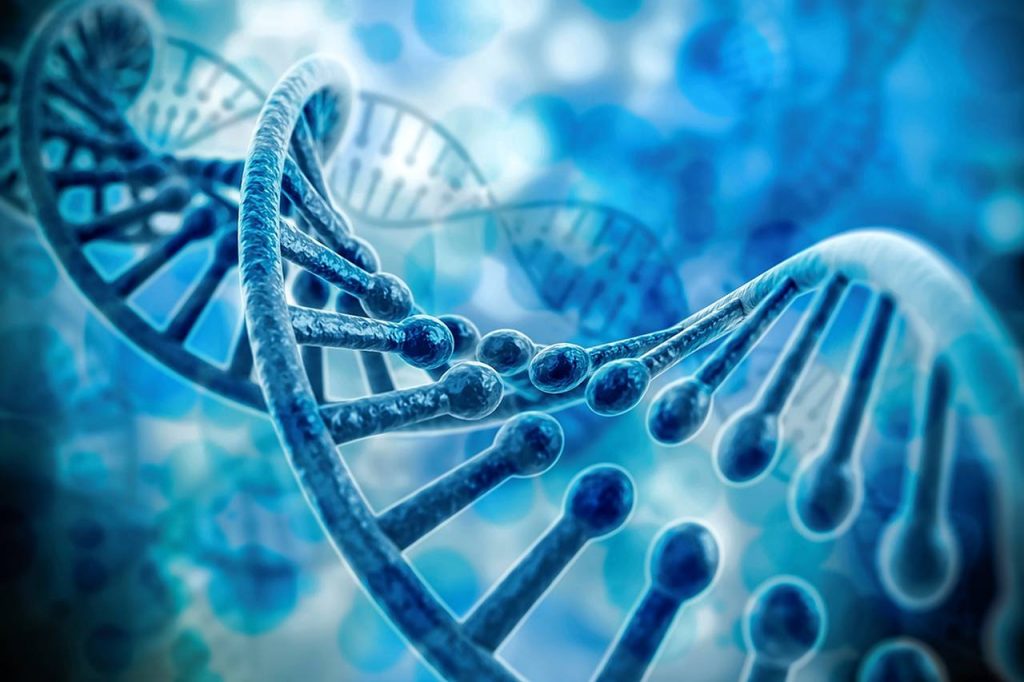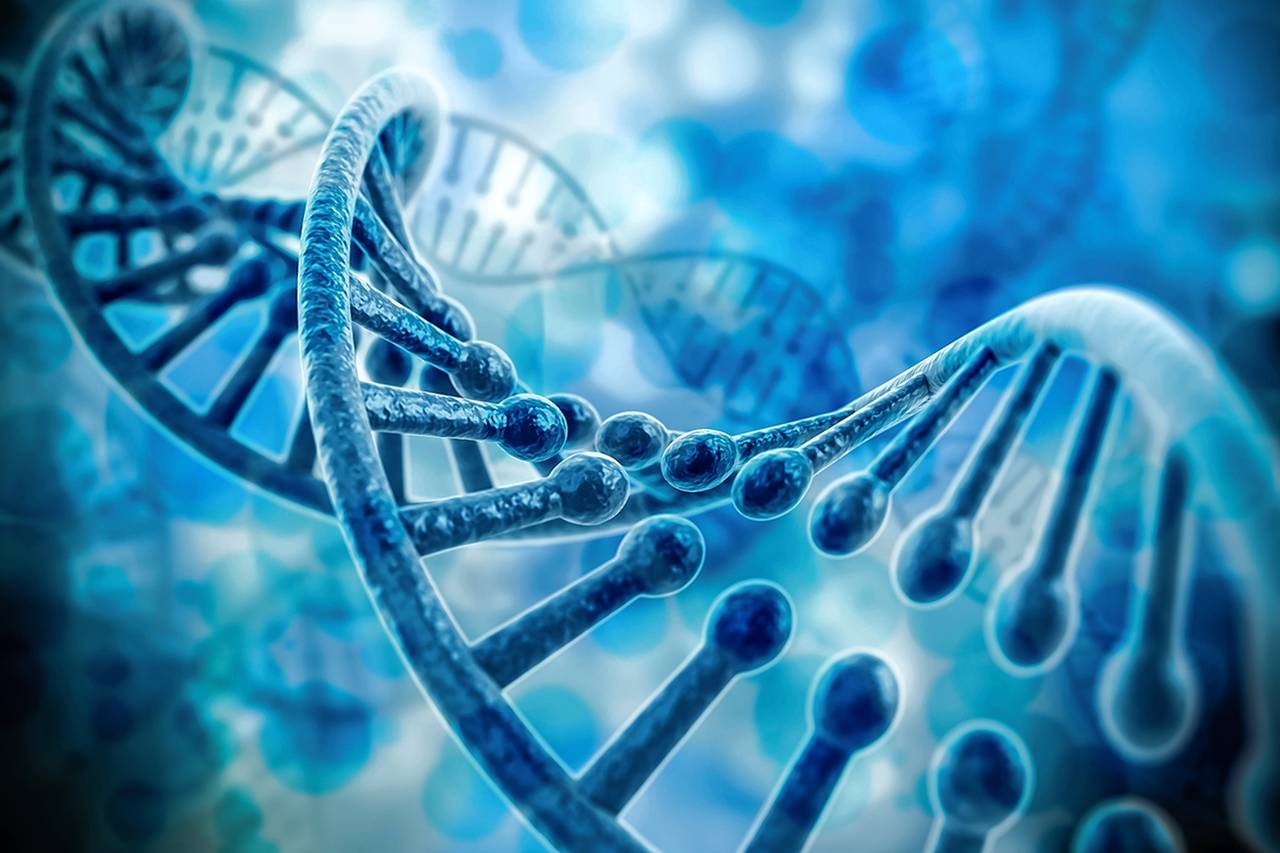 All Nations' mDNA Online Webinars explore practically embracing the forgotten ways of 'church-as-missional-movement.' What does movement DNA look like? What are the elements that can catalyze a movement?
mDNA Online Webinars are offered once a month, are 90 minutes in length, and provide practical, hands-on tips for making disciples from leading trainers and practitioners. 
See the list of webinars below for upcoming topics and dates, and click through to sign up! Registration is Free!
Don't see what you're looking for below? Check our Archived mDNA Online Webinars HERE!
Upcoming mDNA Online Webinars & Registration