Ignite Online Training: Family on Mission
10/28/2021 7:00 pm - 8:30 pm CST
Gone are the days of the longsuffering wife and kids waving goodbye to the ship from the dock. With advances in travel, communication, and education more and more families are choosing to go on mission together. But being a missional family isn't just for those traveling overseas on long-term assignment, missional families are also having a powerful impact in their own churches, communities, and countries.
*7-8:30pm Central Time – adjust time zone as needed*
Workshop is free!
Training will be via bluejeans, the link will be emailed to all registrants.
This training will be led by Jacob and Teresa Lierz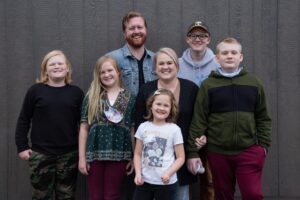 Jacob and Teresa Lierz and their five children spent 9 years in Youth with a Mission, most recently pioneering YWAM Horn of Africa. Jacob now serves as Global Mission and Local Outreach Pastor at LifeMission Church. He also pastors a campus of LifeMission in Kansas City, Kansas. Jacob is still a part of the African Eldership Circle for YWAM and sits on several local and international ministry boards. Jacob is passionate about seeing God do new things, in new ways, in new places.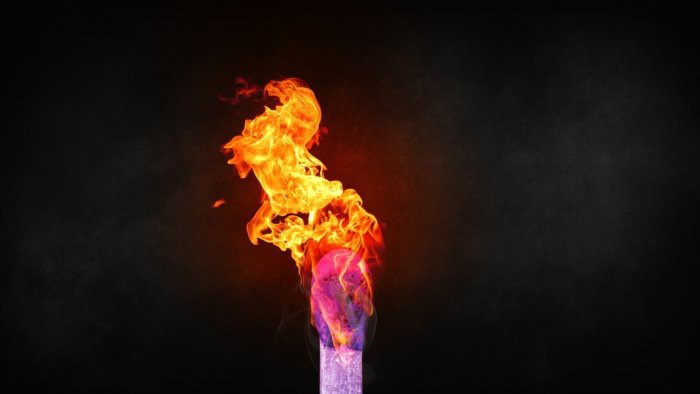 Map Unavailable