Join All Nations
Kansas City
All Nations Kansas City is our Hub located in Kansas City, MO.
Our team at the hub joins with workers on the field and volunteers to do our part to make disciples and train leaders to ignite church planting movements among neglected peoples of earth in a variety of ways:
   Train people for their most strategic role in the Great Commission – going, sending, welcoming, praying, mobilizing.
   Provide pastoral care and church planting coaching for workers on the field.
   Manage finances and process payroll.
   Engage in disciple making and church planting in Kansas City.
   Care for everyone through managing logistics well.
   Raise funds to enable work to continue and multiply.
   Mobilize people to understand their gifts and best role in God's global purposes.
Opportunities with All Nations Kansas City
Below are some open positions in the Kansas City Hub.*
Interested in exploring these roles, going to the field, or learning more about All Nations?
Contact Us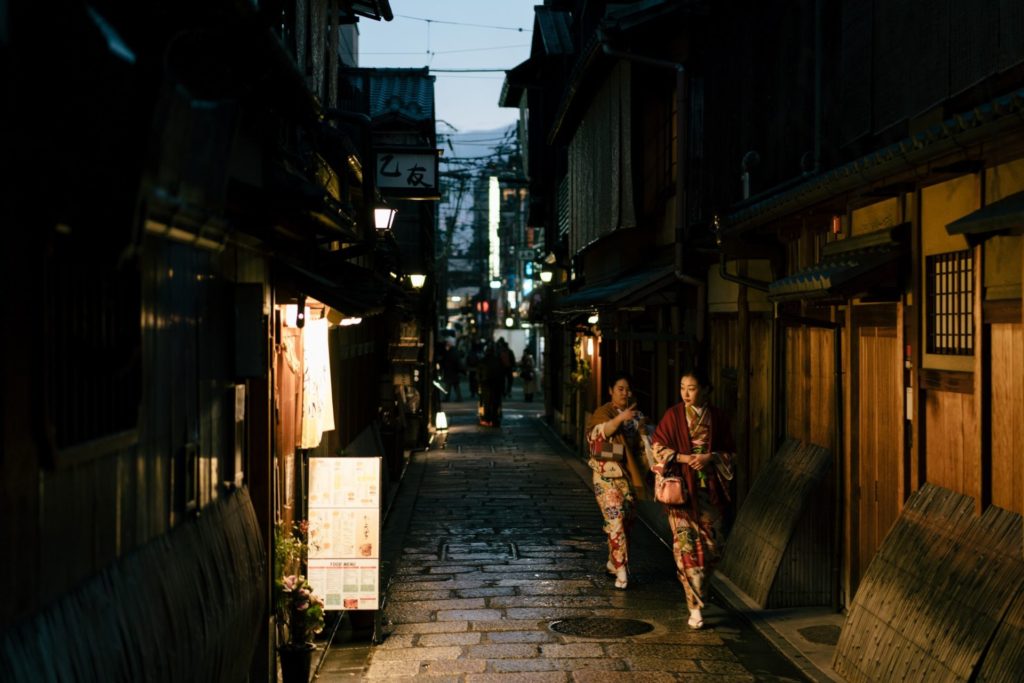 We have the rock-solid promise from God that all nations will be blessed through His people (Gen 12:3), and the future vision of people from every ethnic group worshipping before the throne (Rev 7:9). Do you sense God is leading you to be one who will hasten that future day by going to a neglected people group to make disciples and train leaders to ignite church planting movements? If so, please get in touch. We would love to journey with you and discern if your right fit is to be trained and sent by All Nations.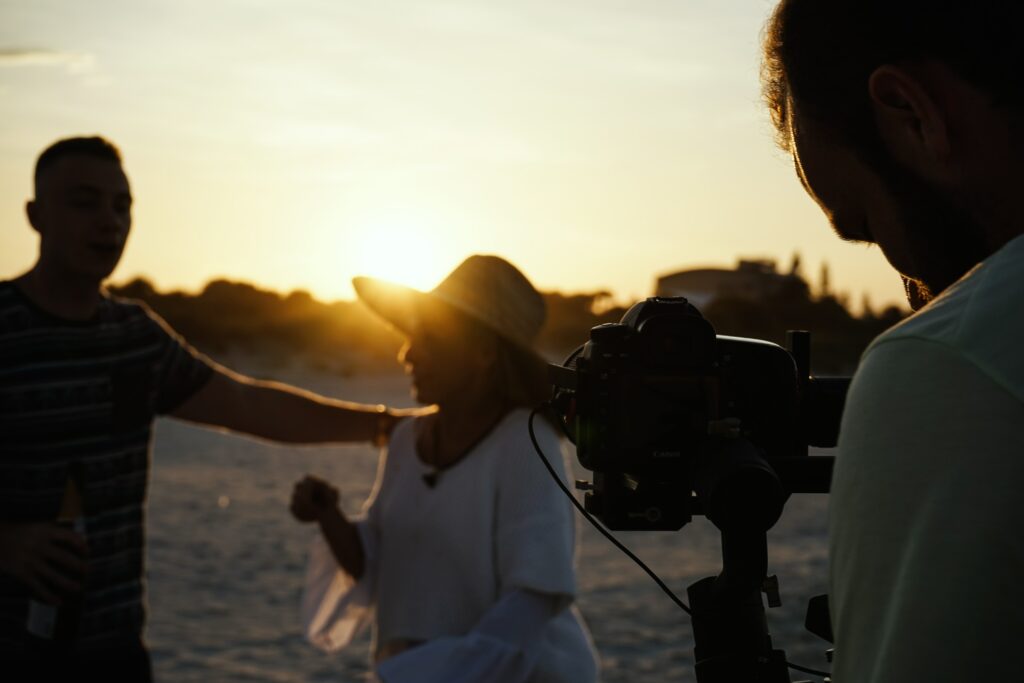 Do you have a heart for the neglected and telling stories? We need you!
Duties include:
Create and Deploy Video and Written Communications
● Create and deploy videos: training, promotion, storytelling, on field stories from missionaries and indigenous disciples/church planters, to be used in social media, website, online promotion, in-person events, individual support raising, and mobilization efforts to recruit new missionaries
● Travel to various field locations when necessary to capture on the ground stories. This would be individual locations/regional and global gatherings. (where many missionaries get together for a gathering - a great place to capture interviews and footage - depending on the year - anywhere from 1-6 times per year)
● Help in the process of creation and implementation of online trainings
● Other duties as assigned and discussed with Director of Communications and/or Executive Director
● Other duties may include writing stories, online marketing/ad creation, social media, website content creation/management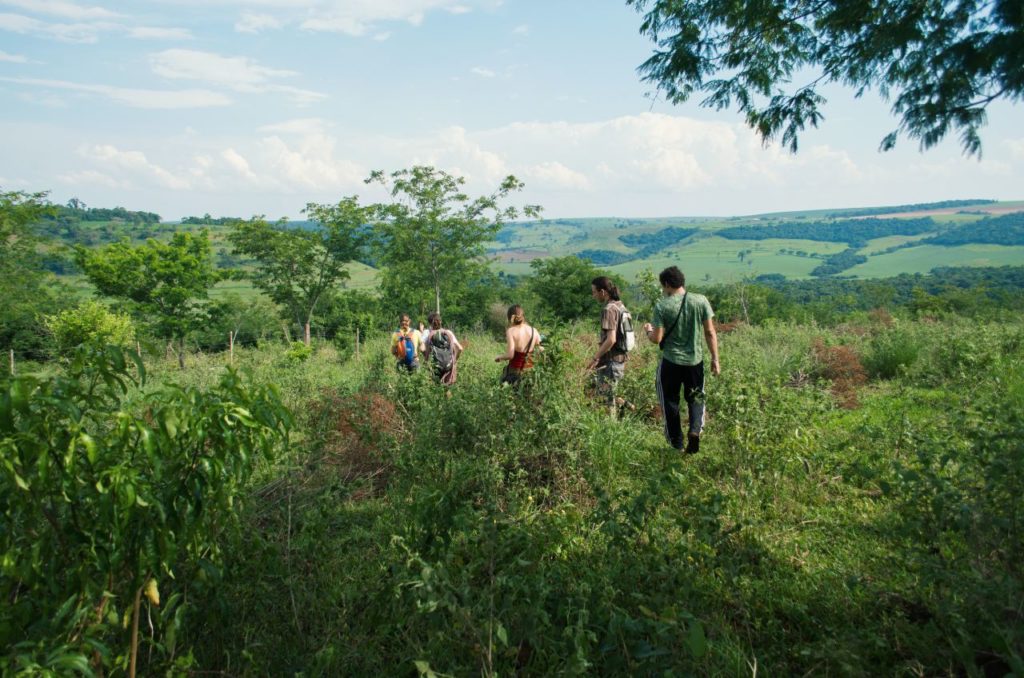 Training is at the heart of what we do at All Nations. We want our field workers, those who send our field workers, and the whole body of Christ (no matter their location or vocation) to be equipped for their part in making disciples and training leaders to ignite church planting movements among the neglected peoples of the earth. If you enjoy planning and organizing events, are administratively gifted, love training, and are excited to organize trainings for people to engage in God's global purposes (with future possibility of facilitating the trainings), this may be a great role for you!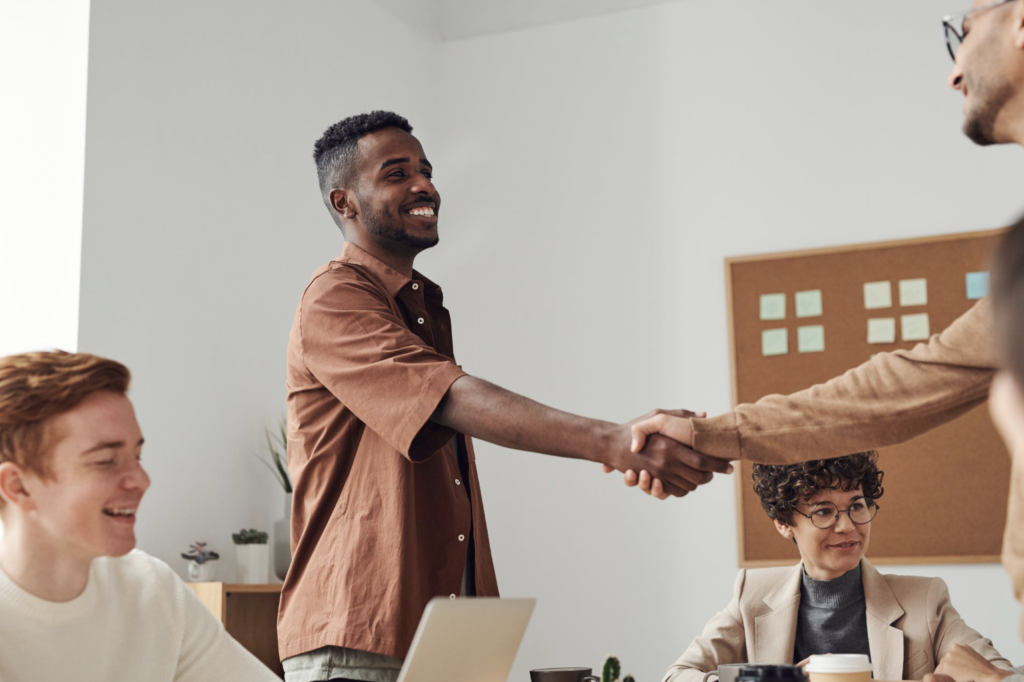 We are growing our team that mobilizes workers for the harvest. To do that, you would communicate and interface with churches, talk with potential missionaries and disciple makers, and help them find their fit in God's heart for the world. You would develop relationships with churches, pastors, mission pastors, and disciple makers and connect them with All Nations. You would be a resource and provide resources to churches to mobilize the body of Christ towards embodying Jesus to the world.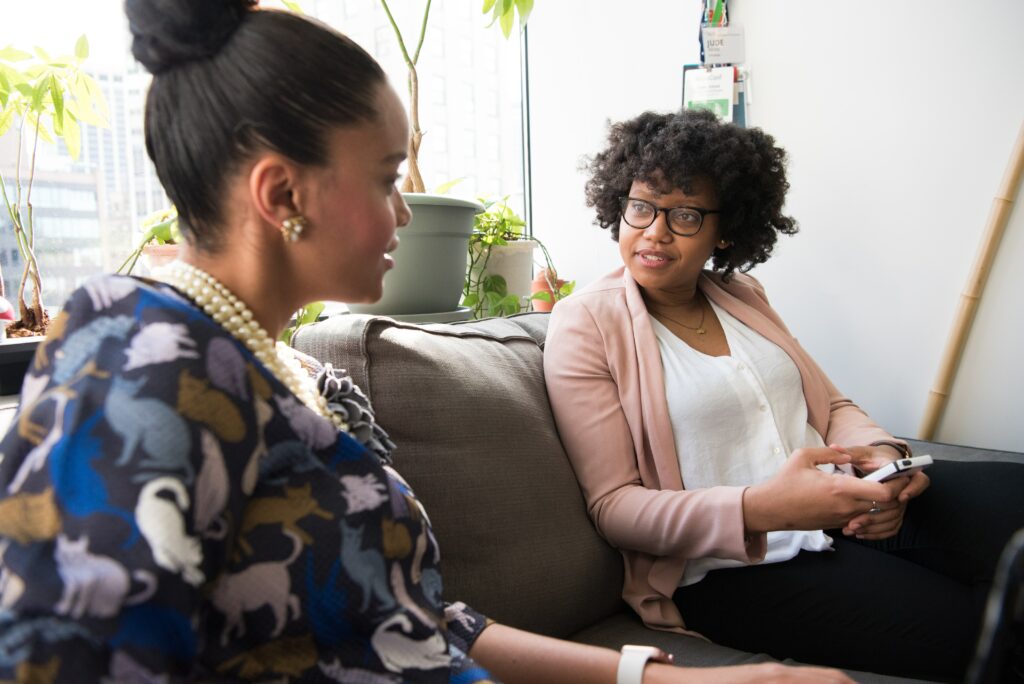 The vast majority of cross-cultural workers who end their time on the field early do so because of lack of soul care often connected to team dynamics and a failure to process struggles and traumas in a Biblical way. At All Nations, we prioritize care of our workers with regular pastoral care check-ins, prayer, and informal counseling. We want our workers to feel strongly supported and loved when they struggle! We are looking for someone that carries a shepherding heart - both for our missionaries and for the ones who take care of them. Are you someone that can do spiritual direction, as well as lead and guide a team of committed volunteers? Do you have a pastoral heart and a desire to help cross-cultural workers go the distance by staying close to Jesus? Are you good at administration to help make sure our workers aren't falling through the cracks? Then we need you! (We are open to a single person or even a couple filling this position.)
*These are primarily support-raised positions.