Join All Nations
Kansas City
All Nations Kansas City is our Hub located in Kansas City, MO.
Our team at the hub joins with workers on the field and volunteers to do our part to make disciples and train leaders to ignite church planting movements among neglected peoples of earth in a variety of ways:
   Train people for their most strategic role in the Great Commission – going, sending, welcoming, praying, mobilizing.
   Provide pastoral care and church planting coaching for workers on the field.
   Manage finances and process payroll.
   Engage in disciple making and church planting in Kansas City.
   Care for everyone through managing logistics well.
   Raise funds to enable work to continue and multiply.
   Mobilize people to understand their gifts and best role in God's global purposes.
Opportunities with All Nations Kansas City
Below are some open positions in the Kansas City Hub.*
Interested in exploring these roles, going to the field, or learning more about All Nations?
Contact Us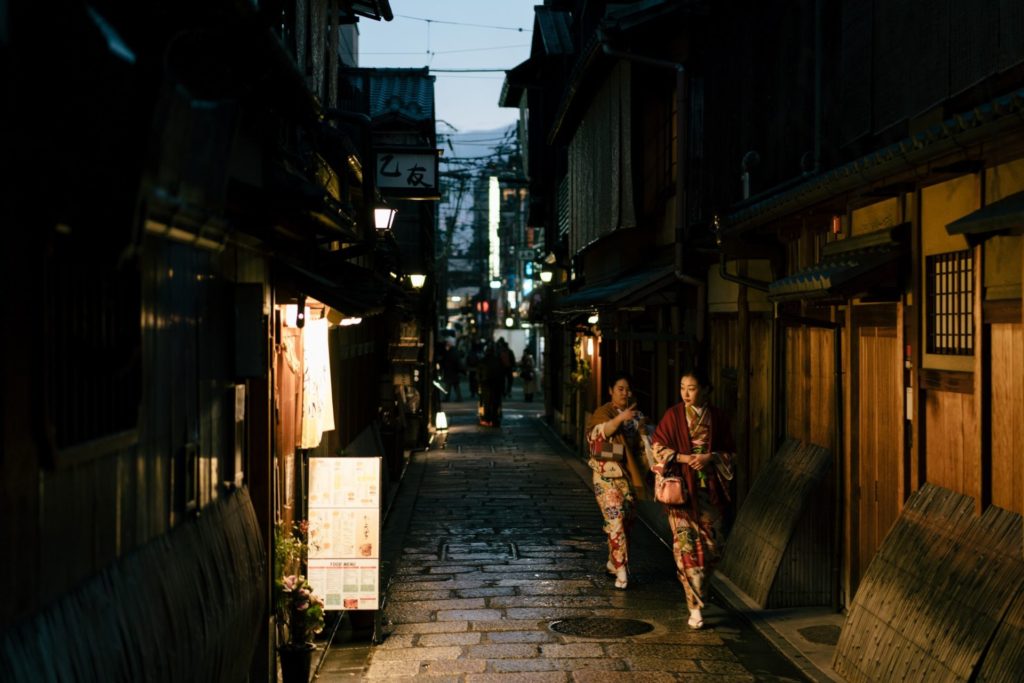 Jesus knew there is power in stories, and it shaped the way he taught. People still respond to stories, and we are eager to have a person join our team who can be our master story-teller. Through graphic design, web design, social media, writing, and video, this person will lead our effort to communicate internally and externally the stories of God's work around the world, in order to invite many others to join us. The Communications Director will also interface with and utilize a CRM system to capture data so we can better track people through their journeys.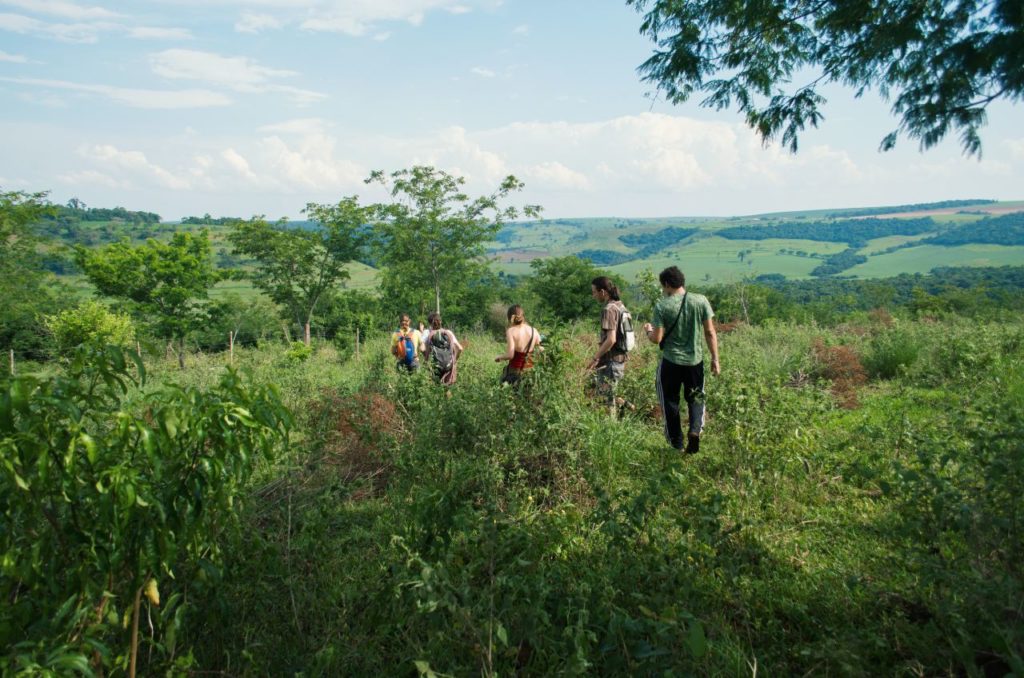 Training is at the heart of what we do at All Nations. We want our field workers, those who send our field workers, and the whole body of Christ (no matter their location or vocation) to be equipped for their part in making disciples and training leaders to ignite church planting movements among the neglected peoples of the earth. If you enjoy planning and organizing events, are administratively gifted, love training, and are excited to organize trainings for people to engage in God's global purposes (with future possibility of facilitating the trainings), this may be a great role for you!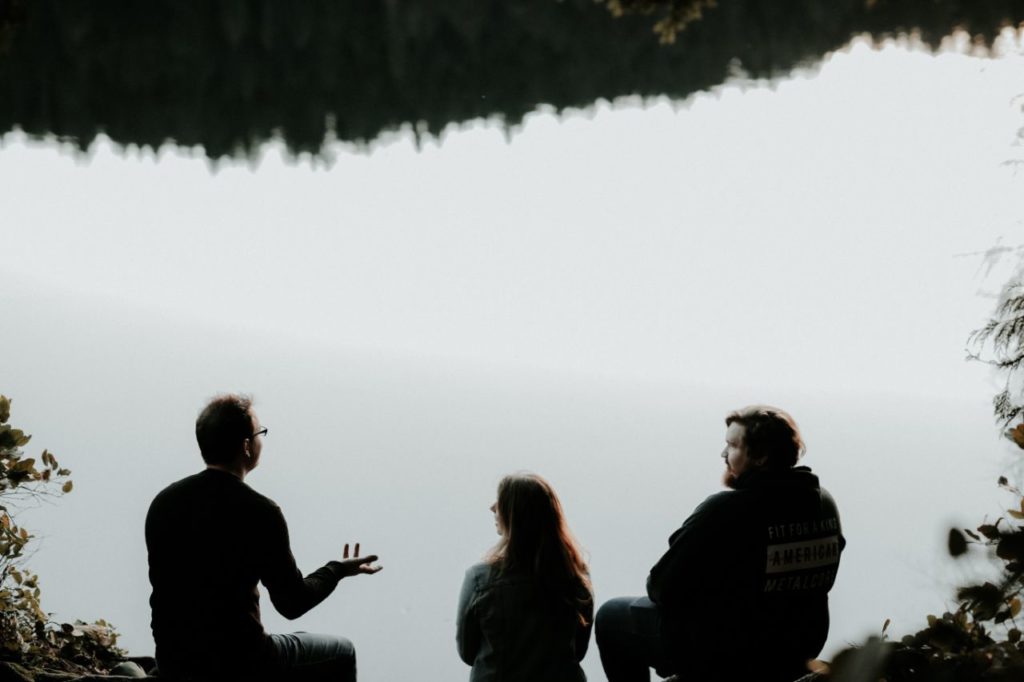 We serve a God who brings order out of chaos, and He has gifted certain people with the special ability to bring order and to bless and serve others through that gift. We have 150 workers on the field internationally and about 15 on our staff team in Kansas City, and are in need of a person with experience in Human Resources who is eager to use his or her gifts to further God's global purposes. If you are organized, have a background in HR, enjoy serving others, and would love to use your gifts for God's global purposes, this may be a great role for you!
*These are primarily support-raised positions.