Other Multi-Hour Trainings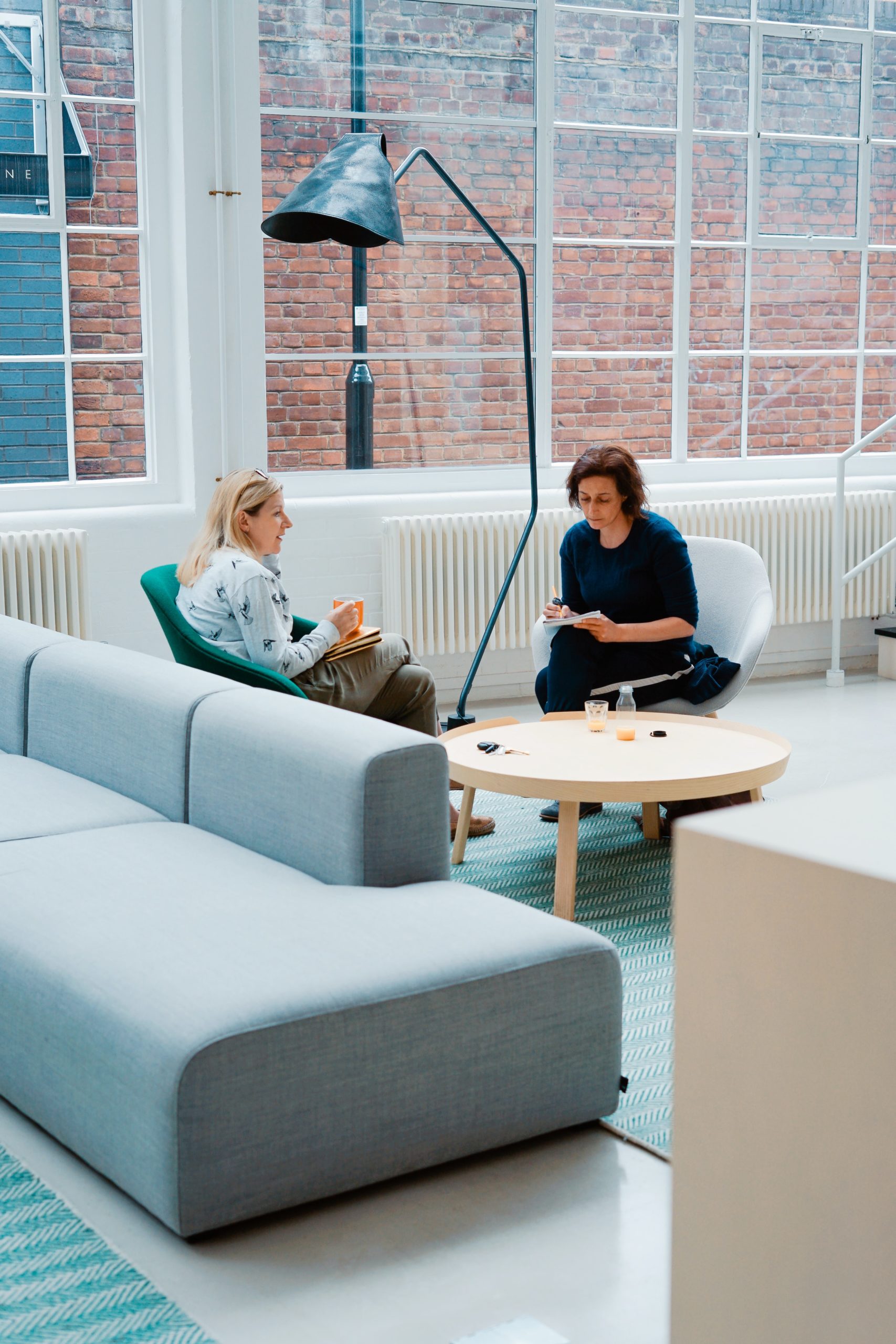 11/19/2022 | 12:00 pm - 3:00 pm
Our commission is to make disciples who obey Jesus' commands. In this interactive workshop, you will learn how to make disciples in a way that is simple and reproducible, so that disciples will multiply.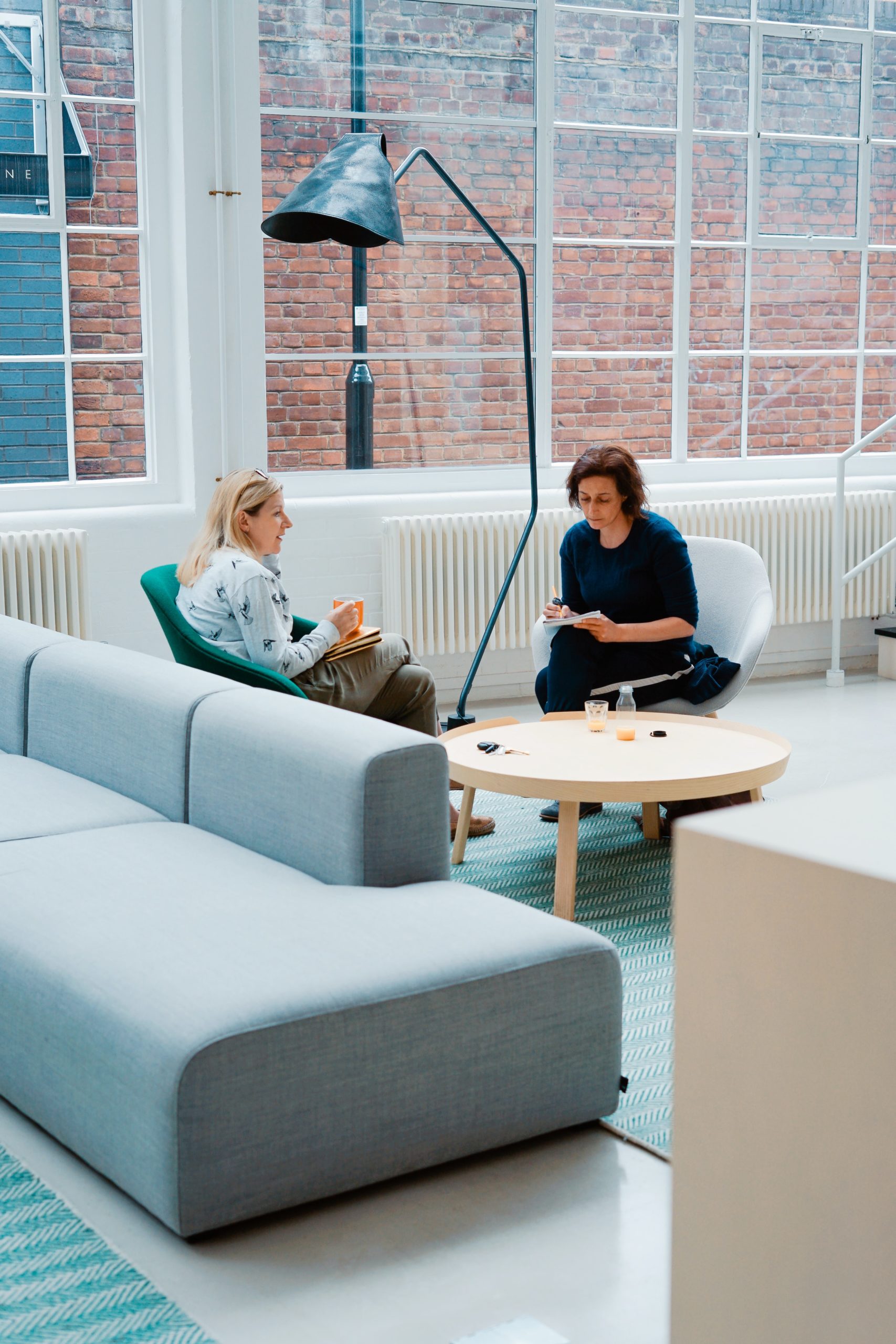 12/10/2022 | 9:00 am - 12:00 pm
If we are going to see the heart of Christ in the skin of every culture, we must adopt the posture of humble learners! Join us to discover insights into the aspects of culture, how various cultures compare with your own, and how to grow as a culture-learner for the Gospel.
Subscribe to Training Updates
Sign up to receive weekly updates of upcoming trainings