Kids in the Kingdom: Parenting & Loving Kids Toward Jesus (Online)
12/07/2024 9:00 am - 12:00 pm CST
Parenting, teaching, and working with children is often a task that people shy away from or (unintentionally) devalue in the Kingdom. But kids are not 'junior members' of the Kingdom! Join  Andrea and Obi for a conversation about discipling and raising kids as well rounded Jesus lovers. This training is for you if you want to connect or disciple children with intentionality.
Date: Saturday, December 7, 2024
Time: 9:00am – 12:00pm CST  *adjust for the time zone accordingly*
Cost: $15  – you will receive a prompt to pay online after registering and a link to do so is in your registration confirmation email
Location: Online via Zoom
This training will be led by Obi & Andrea Nwagwu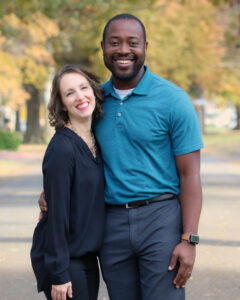 Obi & Andrea Nwagwu
Obi & Andrea have been married for 18 years and parenting for 16 of those years by raising their three wonderful children aged 8-16 years. Both have actively been involved in discipling youth of all ages for the last 20 years. Currently they are leading a church plant in Overland Park, Kansas.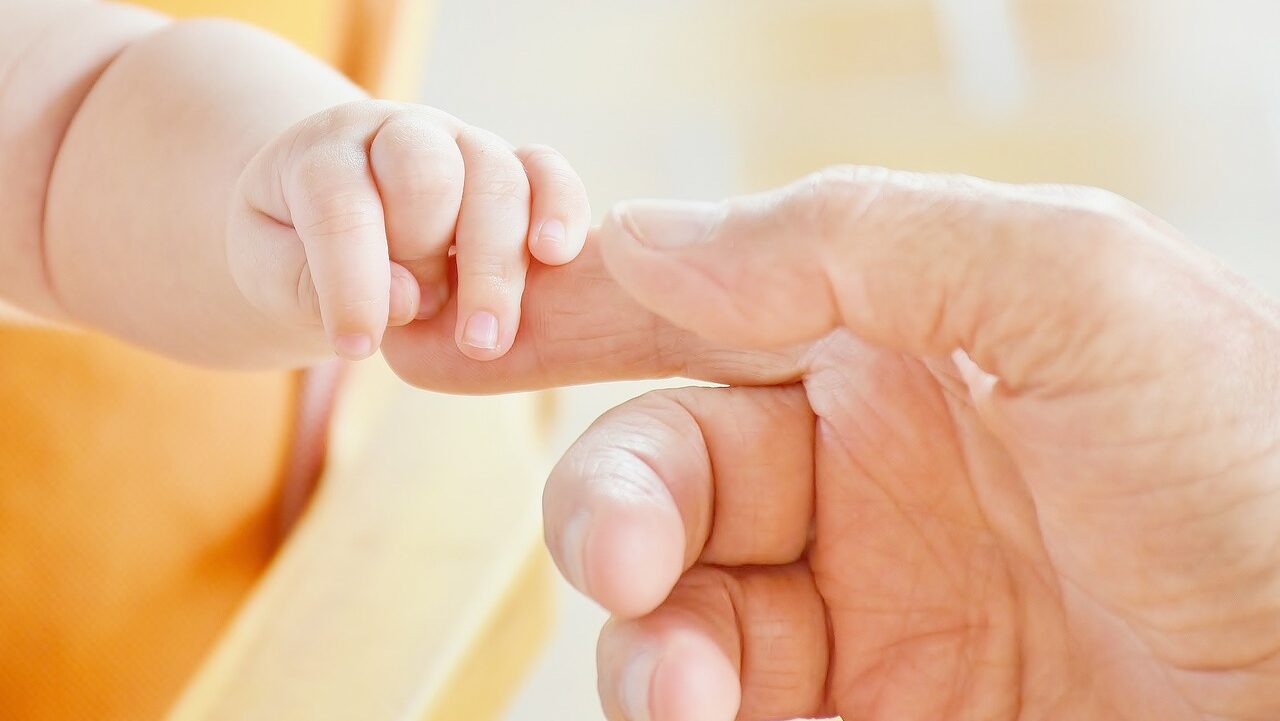 Map Unavailable