Ignite Online Training: How does God REALLY feel about me?
11/10/2022 7:00 pm - 8:30 pm CST
Do you ever feel like God is distant, disconnected, or disappointed in you? It's not true! He loves you with the perfect love of a Father! Understanding and owning our identities as beloved sons and daughters of our heavenly Daddy is key to being healthy and fruitful. Come discover the fullness of the Father's heart for you!
*7-8:30pm Central Time – adjust time zone as needed*
Workshop is free!
Training will be via bluejeans, the link will be emailed to all registrants.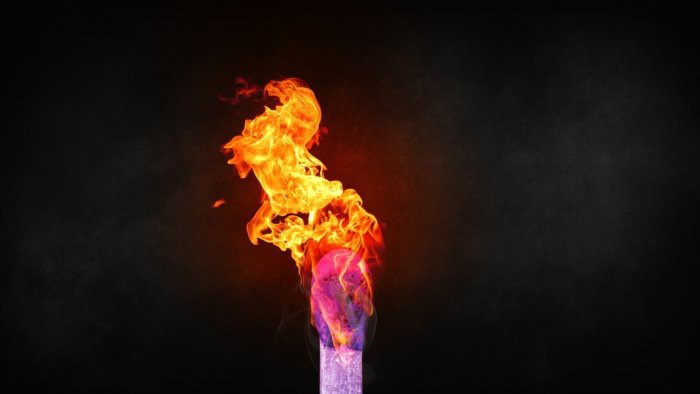 Map Unavailable