Ignite Online Training: Step 2: Meeting Persons of Peace
02/09/2023 7:00 pm - 8:30 pm CST
The steps to ignite a Jesus movement are: Pray, Meet people, Make disciples, Gather them into churches, & Multiply churches! This Ignite Training focuses on Step 2: Meet people. Jesus first coined the term "Person of Peace" in Luke 10:6 when He sent out His 72 disciples. We use 3 basic characteristics in identifying a Person of Peace based on Luke 10:5-7:
-Receives the gospel gladly and commits to loving Jesus and obeying His commands.
-Exercises hospitality by opening their home to host a bible study or house church.
-Hears/Reads gospel stories, practices them with their trainers & shares the stories with their "oikos" (friends, family, coworkers..)
Join us in this training to learn more about how to find and activate Persons of Peace!
Date/Time: *7-8:30pm Central Time – adjust time zone as needed*
Cost: Workshop is free!
Training will be via zoom, the link will be emailed to all registrants.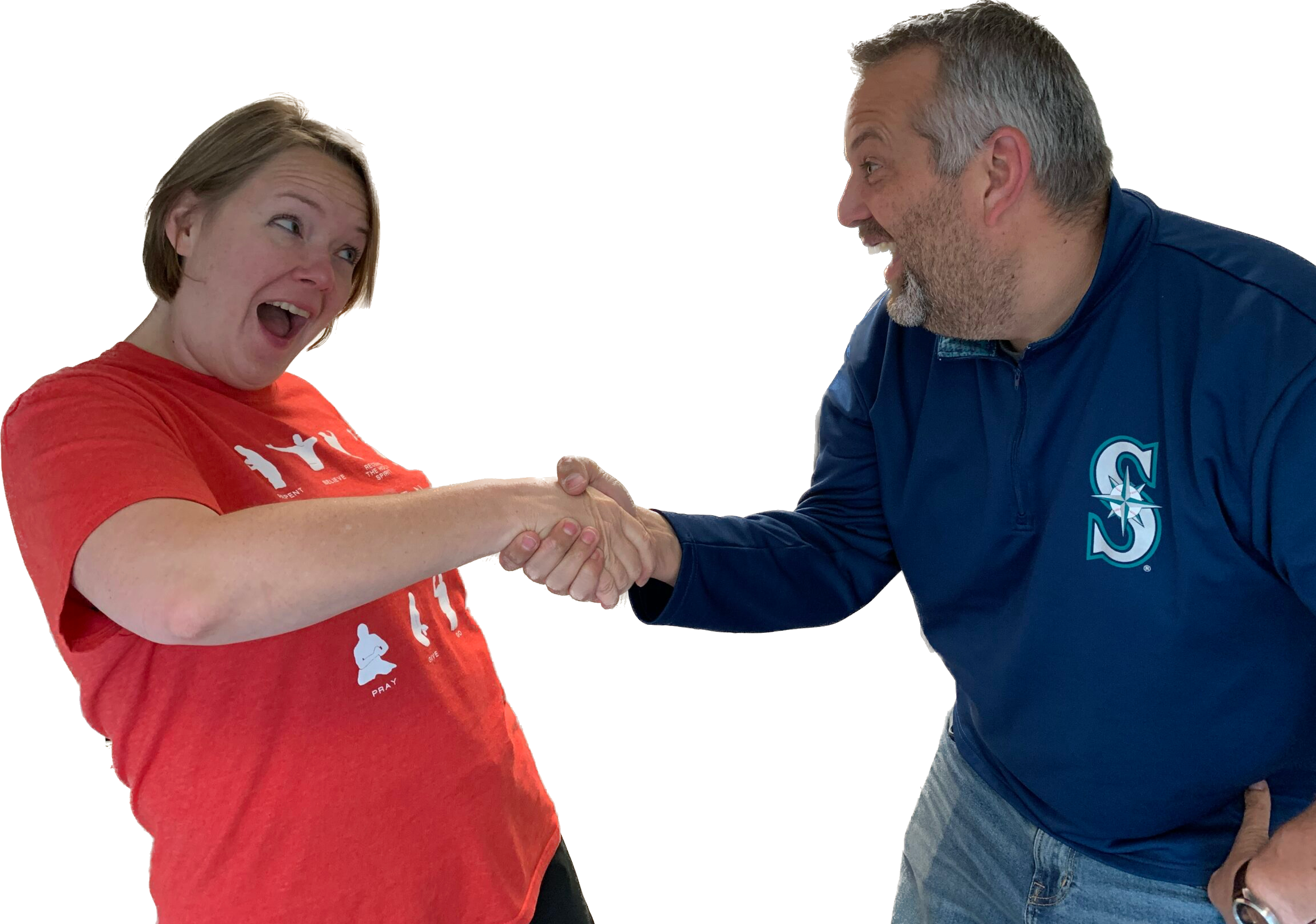 Map Unavailable