Ignite Online Training: STICK FIGURE Storytelling – Drawing Jesus Stories on your heart
08/11/2022 7:00 pm - 8:30 pm CST
Jesus' first disciples were ordinary people! The Gospel is not easy, but neither is it complicated. How can we learn and share Jesus Stories in a way that is visual and simple, yet also deep and compelling?
*7-8:30pm Central Time – adjust time zone as needed*
Workshop is free!
Training will be via bluejeans, the link will be emailed to all registrants.
This training will be led by Dr. Pam Arlund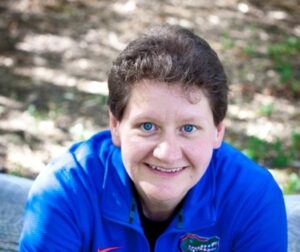 Dr. Pam Arlund
Global Training and Research Leader – All Nations International
Pam spent ten years in Central Asia as a church planter and Bible translator working among a previously unengaged people group. Along with others, she was able to help lead people to Jesus and train them to lead their own churches. Pam trains local churches and missionaries around the globe on effective disciple making principles. She received her PhD in Linguistics in 2006. She is the author of many articles and books on missions. She travels widely, training and encouraging local churches, missionaries through on-site trainings and Perspectives classes.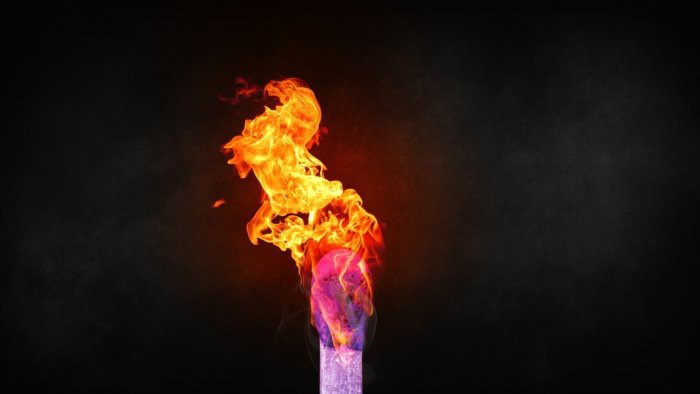 Map Unavailable