Ignite Online Training: Stick Figures Change the World!
05/13/2021 7:00 pm - 8:30 pm CST
Jesus' first disciples were ordinary people! The Gospel is not easy, but neither is it complicated. How can we learn and share Jesus Stories in a way that is simple, yet deep and compelling?
*7-8:30 pm Central Time – adjust time zone as needed*
Workshop is free!
Training will be via bluejeans, the link will be emailed to all registrants.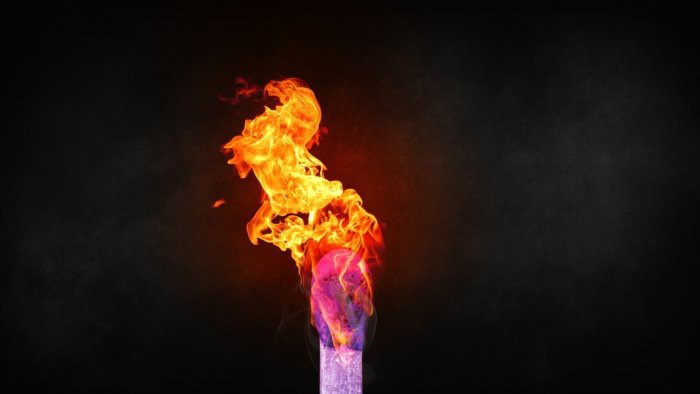 Map Unavailable