Ignite Online Training: Women in Leadership
01/28/2021 7:00 pm - 8:30 pm CST
We at All Nations want to equip believers to make disciples right now, wherever you are! Join us for a 90-minute Ignite Online Training, when you can get practical, hands-on tips for making disciples from leading trainers and practitioners. All Ignite Online Trainings will also include time for discussion, interaction, & Q&A.
Jesus was revolutionary in his treatment of women, and his inclusion of them in his band of disciples. Never before had any religious leader brought women into his inner circle and empowered them. So why has the church historically struggled with this? Join us as we explore this issue, and discuss how God is using women (as well as men) as key leaders in church planting movements across the earth today!
Workshop is free!
Training will be via a Zoom link, emailed to all registrants.
This training will be taught by Dr. Todd Johnson our own Dr. Mary Ho.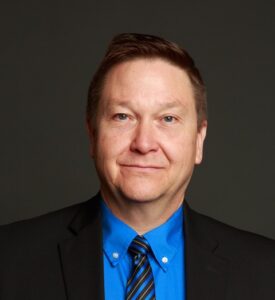 Todd M. Johnson (PhD, William Carey International University) is the Eva B. and Paul E. Toms Distinguished Professor of Mission and Global Christianity and co-director of the Center for the Study of Global Christianity at Gordon-Conwell Theological Seminary. Johnson is Visiting Research Fellow at Boston University's Institute for Culture, Religion and World Affairs leading a research project on international religious demography. He is co-author of the World Christian Encyclopedia (2nd and 3rd editions), co-editor of the Atlas of Global Christianity, and series editor (with Ken Ross) of the 10-volume Edinburgh Companions to Global Christianity series. He is co-editor of the World Christian Database and the World Religion Database (Brill).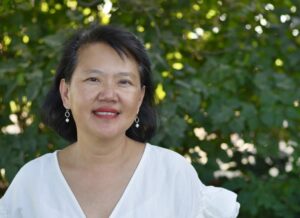 Mary is the International Executive Leader of All Nations. She is passionate about finishing the Great Commission in this generation by making disciples in every remaining unreached people group of the world. Previously, she served for four years in World Vision Taiwan and World Vision Hong Kong managing international projects, and another four years with the Government Information Office Taiwan, as an editor and writer. Born in Taiwan and raised on four continents, Mary has lived in Swaziland, Taiwan, New Zealand, Philippines, Hong Kong, and the U.S., and has traveled extensively. She received her Doctor of Strategic Leadership from Regent University, VA in 2017.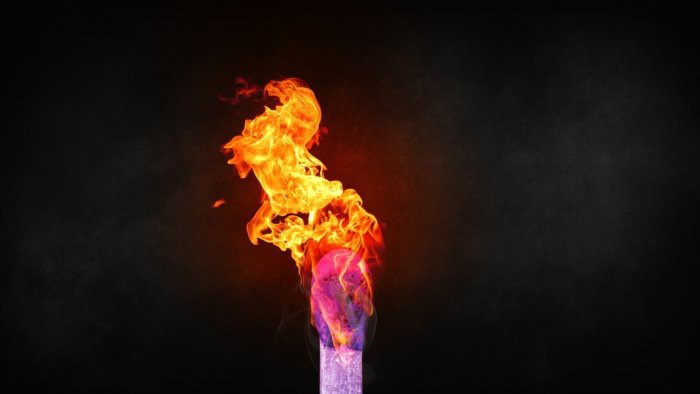 Map Unavailable