Ignite Online Training: Women in Leadership
01/28/2021 7:00 pm - 8:30 pm CST
We at All Nations want to equip believers to make disciples right now, wherever you are! Join us for a 90-minute Ignite Online Training, when you can get practical, hands-on tips for making disciples from leading trainers and practitioners. All Ignite Online Trainings will also include time for discussion, interaction, & Q&A.
Jesus was revolutionary in his treatment of women, and his inclusion of them in his band of disciples. Never before had any religious leader brought women into his inner circle and empowered them. So why has the church historically struggled with this? Join us as we explore this issue, and discuss how God is using women (as well as men) as key leaders in church planting movements across the earth today!
Workshop is free!
Training will be via a Zoom link, emailed to all registrants one week prior.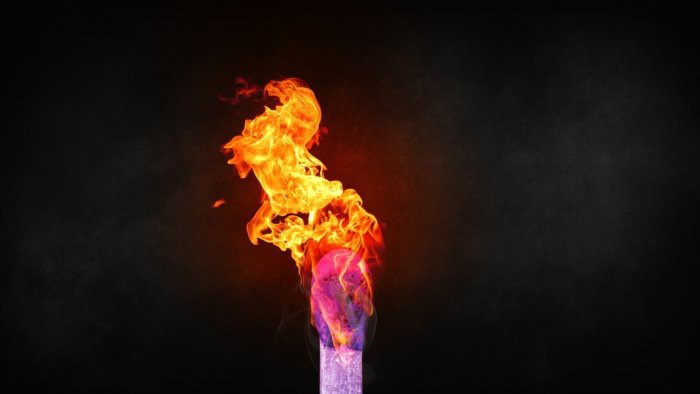 Map Unavailable