Love Thy Buddhist Neighbor
07/22/2023 9:00 am - 12:00 pm CST
According to Pew Research the number of Buddhists in North America will go from 3.9 million (2010) to 6.1 million by 2050.  This is due largely to immigration of Buddhists from countries like Japan, China, Cambodia, South Korea and others.  However, this number also reflects the ever growing fascination with Buddhism among non-immigrant communities in the U.S. and Canada.  One place where this can be clearly observed is in the state of Indiana where you will find no less than 14 Buddhist temples.  This course will equip you to understand the basic tenets of Buddhism and how to share the Gospel effectively with the Buddhist practitioners among your family, friends and co-workers.
Date/Time: Saturday, July 22, 2023  9:00am – 12:00pm CST
Cost: $15  – you will receive a prompt to pay online after registering and a link to do so is in your registration confirmation email
Location: Online via Zoom
*9:00am – 12:00pm Central Time*
This training will be led by Mama J.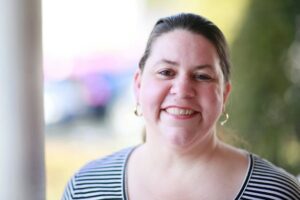 Jessica "Mama J" McFalls
Mama J has served in full time ministry since 2004. She has served with several ministries in multiple countries including Africa, South Asia and East Asia. She has been with All Nations since 2011 when she did her CPx training at the Cape Town hub in South Africa. She holds an M.A. in Christian Formation and Discipleship and is an ordained minister. The thing that makes her smile more than anything else is seeing people come to Christ and grow in their relationship with Him. It's those little "aha" moments along the way in their discipleship that makes everything worth it!!!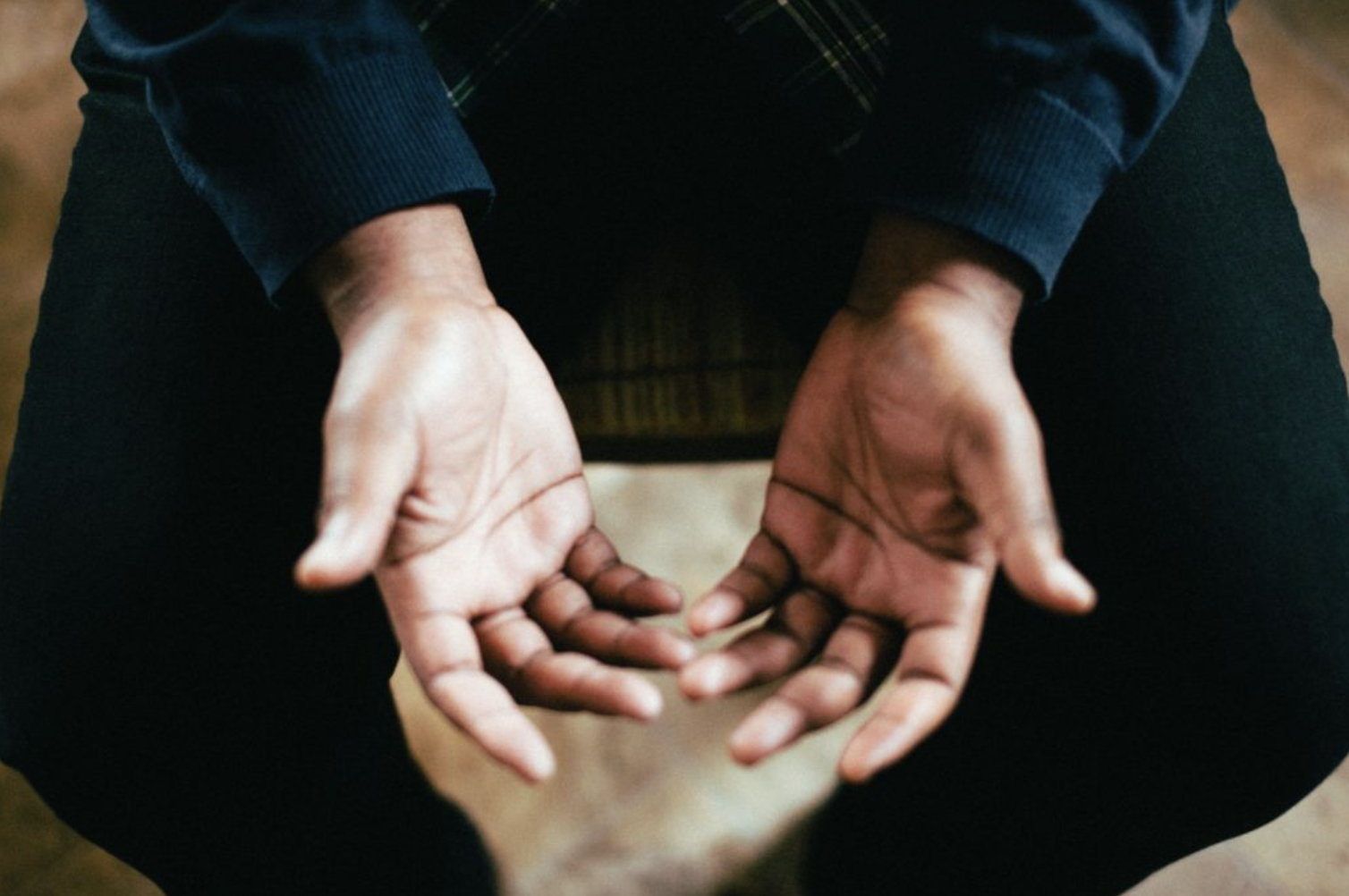 Map Unavailable