Making Disciples Who Multiply
11/18/2023 12:00 pm - 3:00 pm CST
Our commission is to make disciples. In this interactive workshop, you will learn how to make disciples in a way that is simple and reproducible, so that disciples will multiply. Using Jesus as our model, we will walk through the value of discipleship and answer questions like: Who is a disciple? What does a disciple do? Why is discipleship so important? How can we help disciples multiply themselves?
Date/Time: 
Saturday, November 18, 2023
12:00pm – 3:00pm CST  *adjust for the time zone accordingly*
Cost: $15  – you will receive a prompt to pay online after registering and a link to do so is in your registration confirmation email
Location: Online via Zoom
This training will be led by Cory Ozbun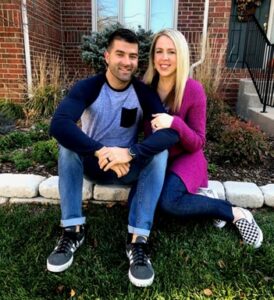 Cory Ozbun
Cory has been a pastor and leader in the church for 15 years, and has been actively engaged in Disciple Making Movement ministry for the past 7 years. His mentors include catalysts from Asia, Africa, Latin America, and the Middle East, which led him to pursue ministry "on the margins." In the last few years Cory has helped catalyze movement activity in the local county jails where they've see hundreds of inmates come to Jesus by empowering 'insiders' to gather others and discovery God together. His wife Suz, and 3 kids (Sam, Nate, Hannah) live in Kansas City, where they are actively engaged in many streams of coaching relationships working towards movement. He is part of the leadership of KC Underground, as well as on staff with Novo.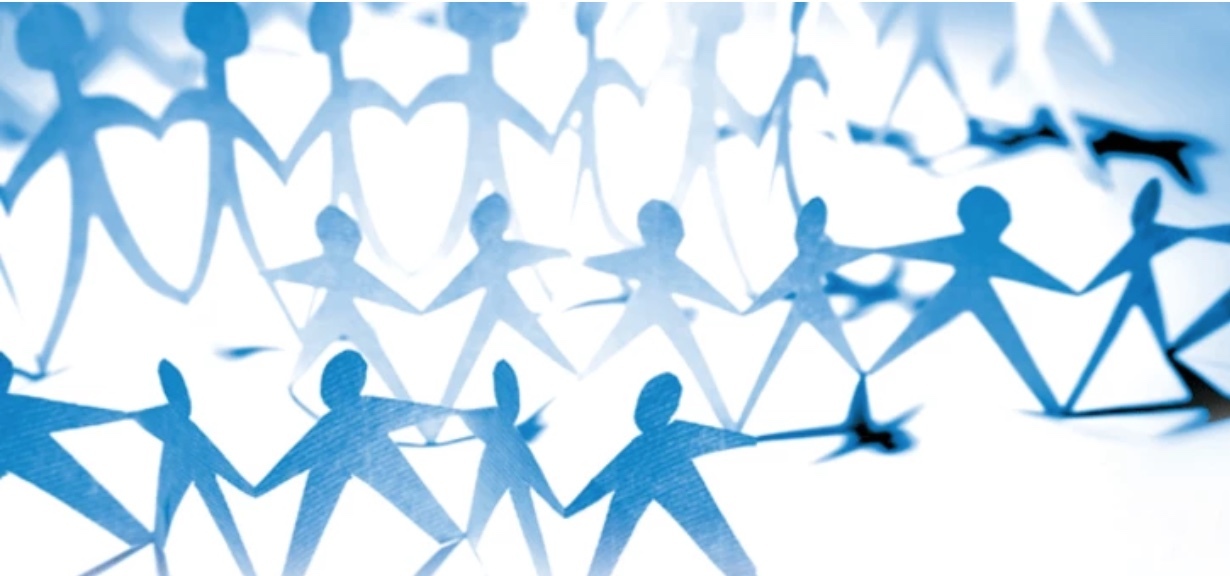 Map Unavailable