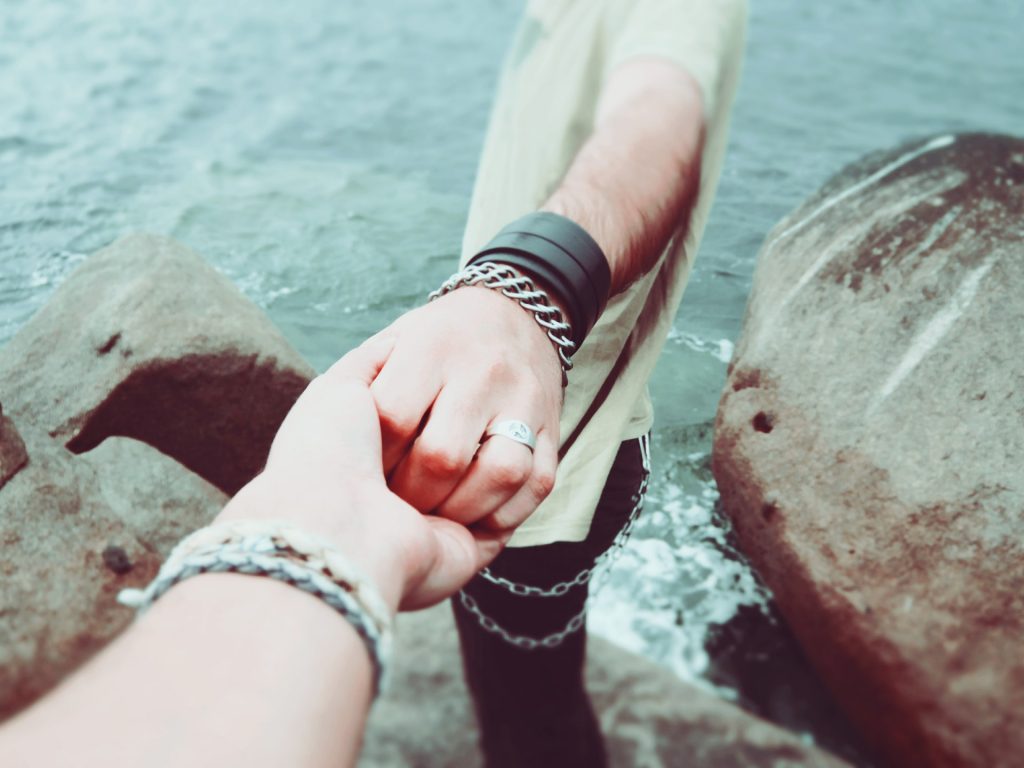 Thank you for visiting this page.
There has been an increased global focus on missions, missionary methods, risk, and the Great Commission because of the reported death of an All Nations missionary in mid-November. We invite individuals to sign up here to connect with one another and join a conversation at this important moment in time. What can we learn? How shall we then live and work and go forward in obedience to God's call to make disciples of all nations? How can we do it better together, sharpening and blessing one another?
Go here to sign up and journey together with All Nations for the glory of His Name.
Click here to partner with us in defying fear: b.link/DefyFear.