Ignite Online Training: Doing justice, Loving mercy, Walking humbly
03/11/2021 10:30 am - 12:00 pm CST
Micah 6:8 describes the ideal posture of a disciple-maker. Even Jesus announced his ministry by referencing Isaiah 61, pointing to a work of justice and transformation! How can we move beyond simple knowledge transfer to training disciples to literally change the world around them? Come find out!
*10:30am-12:00pm Central Time – adjust time zone as needed*
Workshop is free!
Training will be via bluejeans, the link will be emailed to all registrants.
This training will be led by Adam Cox and Lindsay Hamby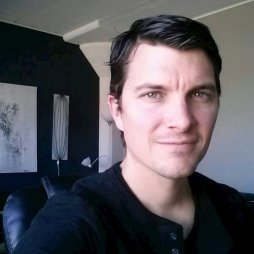 Adam Cox has called Kansas City home since 2000 (previously from North Carolina).  He had a life transforming encounter with Jesus' unfailing love when he was seventeen that changed the whole course of his life. He carries a passion to see people discover the reality of Jesus' love, walk in new identity as sons and daughters, and live out the dreams of God in kingdom family.  Adam married his best friend Juli in 2006 and they have three fun little girls named Liliwyn, Selah, and Noelle. His greatest treasure is sharing life and following Jesus with his family and friends. Adam leads the Eldership and Core Team of Navah Church KC and is still having fun!  He also serves on the global and national oversight team for 24-7 Prayer Communities (Boiler Room Network).  He has gotten the privilege of speaking all over the world about how wonderful Jesus is.  His simple joys include playing and watching far too many sports, moments of laughter with Juli and his girls, and geeking out on theology books.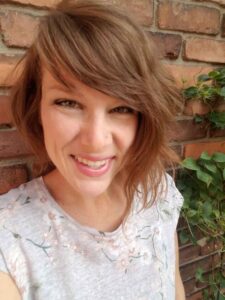 Lindsay Hamby was discipled by the 24-7 Prayer community in Kansas City before moving to inner city Detroit in 2012. She lives with her husband and co-conspirator Myles, their 2 young sons, newborn daughter, twin teenage godsons, and their godson's 2 newborn babies. The Hamby family is passionate about the ways of Jesus, orphan care, and equity for the black community. They have dabbled in church planting, social enterprenuering, real estate development, and are currently in way over their heads renovating an abandoned house and vacant land into an urban farm and orchard homestead for their growing family.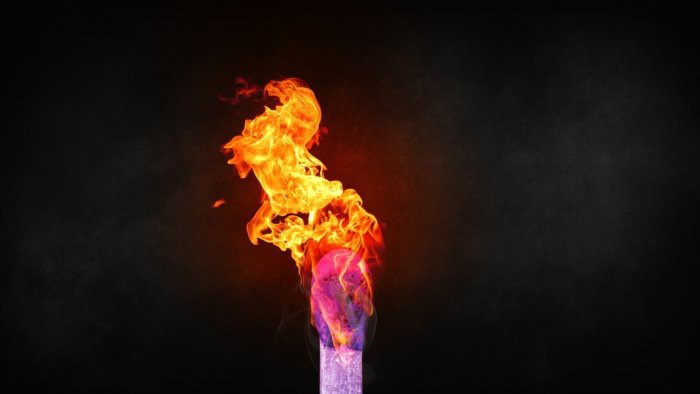 Map Unavailable