Healing the Sick (Online)
01/21/2023 12:00 pm - 3:00 pm CST
Every movement to Christ in the world today has included the presence of signs and wonders, especially miraculous healings.  How can we prepare ourselves to partner with God to heal the sick in the name of Jesus?
Join us as we share powerful stories of miraculous healings and teach Biblical theology for practical application.
Date/Time: Saturday, January 21, 2023  12:00pm-3:00pm CST
Cost: $15  – you will receive a prompt to pay online after registering and a link to do so is in your registration confirmation email
Location: Online via Zoom
*12:00pm – 3:00pm Central Time*
This training will be led by Robert
Robert is a teacher, evangelist, and author, passionately raising up others to function in the power of the Holy Spirit and the freedom of the Gospel. He regularly witnesses miracles, such as the blind seeing, deaf hearing, cripples walking, and the healing of terminal and incurable diseases. Robert has resided in Asia for 14 years and travels the world with a vision to ignite and sustain church planting movements. Robert serves on the global support team as a specialized trainer, serving the global community in the areas of healing, deliverance, and the Holy Spirit.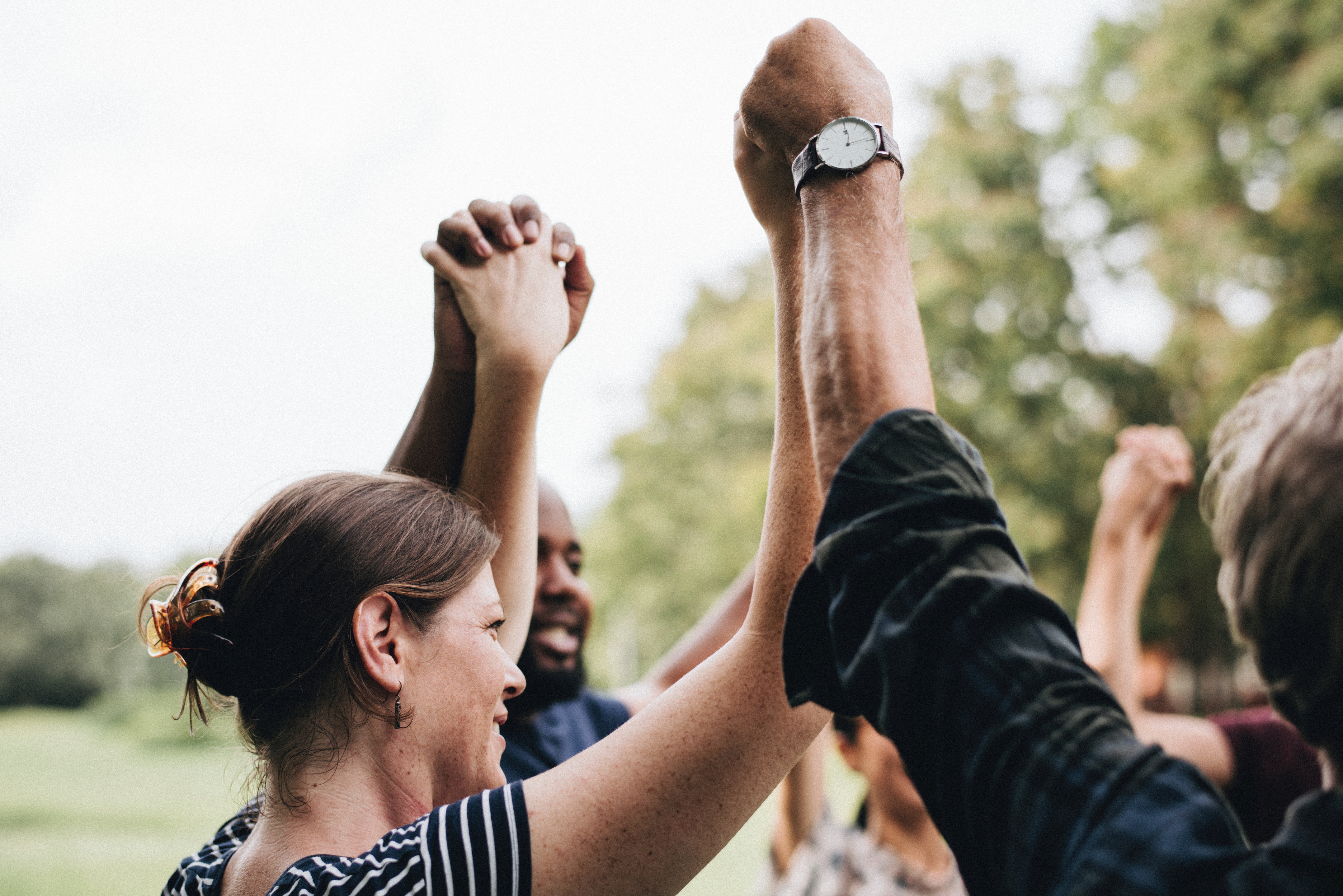 Map Unavailable