Ignite Online Training: Global Leadership
07/29/2021 7:00 pm - 8:30 pm CST
We are living in the first truly global century where borders are porous and international news is at our fingertips. Cultures converge in our cities where we work on multi-ethnic teams. Leadership in this global century requires global leaders who can gather diverse members, lead multicultural teams, and mobilize resources across multiple cultural boundaries to transform communities and nations. Come join us in learning about how to grow as a global leader from Dr. Mary Ho who wrote this article, "Global Leadership for Global Mission" https://www.lausanne.org/content/lga/2016-11/global-leadership-for-global-mission for the Lausanne Global Analysis.
*7-8:30 pm Central Time – adjust time zone as needed*
Workshop is free!
Training will be via bluejeans, the link will be emailed to all registrants.
This training will be led by Dr. Mary Ho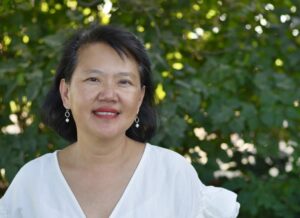 Dr. Mary Ho
International Executive Leader – All Nations International
Mary is the International Executive Leader of All Nations. She is passionate about finishing the Great Commission in this generation by making disciples in every remaining unreached people group of the world. Previously, she served for four years in World Vision Taiwan and World Vision Hong Kong managing international projects, and another four years with the Government Information Office Taiwan, as an editor and writer. Born in Taiwan and raised on four continents, Mary has lived in Swaziland, Taiwan, New Zealand, Philippines, Hong Kong, and the U.S., and has traveled extensively. She received her Doctor of Strategic Leadership from Regent University, VA in 2017.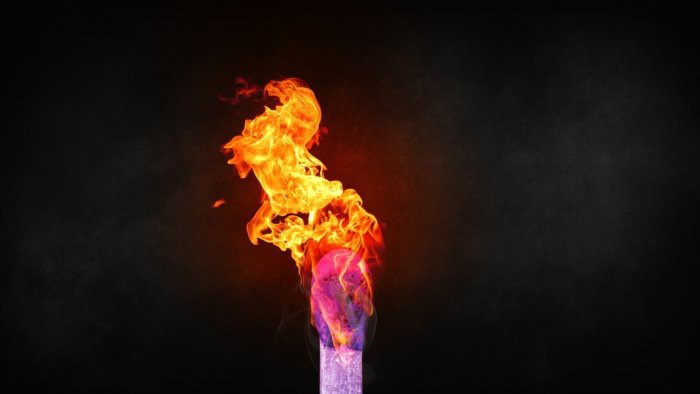 Map Unavailable