Telling Jesus Stories – June (Kansas City or Online)
06/15/2024 9:00 am - 4:00 pm CST
Learn to tell stories like Jesus did in our Telling Jesus Stories workshop! The greatest story ever told is at our fingertips! Every page of God's word displays His love for mankind. So, how can we get his life-sustaining love off of the pages and into someone else's heart? Through stories – just like Jesus did! Jesus shared the good news of the kingdom of God by sharing simple stories with people. He didn't insist that people completely understand the stories, nor did He explain the stories. He simply told stories and waited on the Holy Spirit to enlighten the listeners and empower their hearts to change and grow. In this interactive storytelling workshop, You'll practice telling Jesus stories naturally, enthusiastically, and with love.
Come and learn to tell Jesus stories
The power of telling stories rather than debating
Which stories to tell when
Ways to make stories easy, interesting, and lively
Ways to bring Jesus into conversation naturally
Date: Saturday, June 15, 2024
Time: 9:00am – 4:00pm CST  *adjust for the time zone accordingly*
Cost: $25  – you will receive a prompt to pay online after registering and a link to do so is in your registration confirmation email
Location: in Kansas City or Online via Zoom
This training will be led by various trainers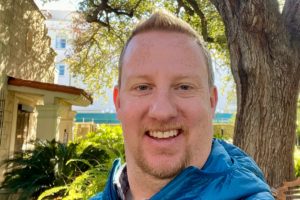 Phil Knudsen
Training Coordinator – All Nations Kansas City
Phil is passionate about raising up leaders to be servant-minded, promoting healthy family structures, and providing practical training with mentoring in loving communities. He lived in East Asia for over 9 years up until 2020, making disciples who make disciples. Phil's extensive history in training and equipping has made him a great fit for the role of Training Coordinator at the KC Hub.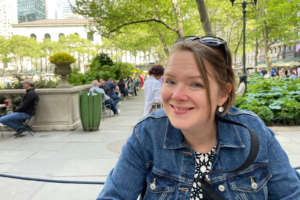 Meredith Johnson
Executive Director – All Nations Kansas City
Meredith is the beloved daughter of Father God, the wife of Joshua, and the mom of Luke. She loves cooking, writing, poetry, and hiking. Meredith coaches and trains people to live in loving obedience to Jesus and His commands. She loves 2 Timothy 2:2 and is thrilled by the idea of exponential multiplication! She has lived in the Middle East for seven years and has been engaged with catalyzing Disciple Making Movements among Muslims since 2005. She has a Masters of Divinity with Global Missions emphasis and a Cambridge CELTA ESL Certificate.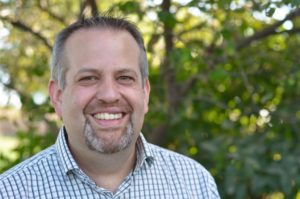 Joshua Johnson
Executive Director – All Nations Kansas City
Joshua trains and coaches others to ignite movements to Christ. He is a former English teacher and college basketball coach. He loves 2 Timothy 2:2 and is thrilled by the idea of exponential multiplication. He has spent seven years living in the Middle East and Asia catalyzing Disciple Making Movements. He has a Masters in Social and Civic Entrepreneurship from Bakke Graduate University.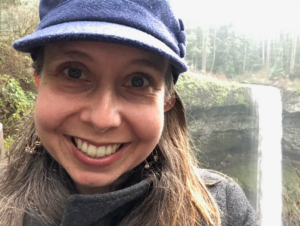 Christina
Mobilization Director – All Nations Kansas City
Christina helps people grow closer to Jesus, become more themselves, and launch movements wherever they go. She loves listening to people and launching them into their destiny. She is a certified life coach and an amateur gardener. Christina dreams of a day when the generation behind her loves God, themselves, and EVERYONE ELSE so deeply that the choices they make from a place of love shift the course of families, communities, and history. She started making disciples and training leaders in the Pacific Northwest before she could drive and believes that waterfalls and chocolate are essential elements to a healthy balanced life.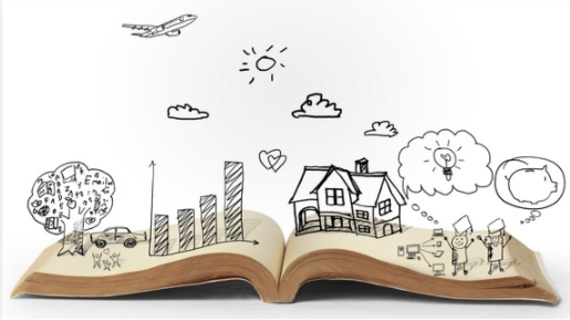 Map Unavailable