Ignite Online Training: Step 3: Command 5-7; Pray, Give, Go
09/21/2023 7:00 pm - 8:30 pm CST
The steps to ignite a Jesus movement are: Pray, Meet people, Make disciples, Gather them into churches, and Multiply churches! This Ignite focuses on Step 3: Make disciples. As we make disciples who obey everything Jesus commanded (Matt 28:20), we need to know what He commanded! As we discover the Seven General Commands of Jesus, we will focus on Commands Five, Six & Seven: Pray in the name of Jesus; Give generously; Go and Make disciples. Join us to learn how to equip new believers to be people who pray without ceasing, give generously, and share their faith daily!
Date/Time:
Thursday, September 21, 2023
7-8:30 pm CST  *adjust time zone as needed*
Workshop is free!
Training will be via zoom, the link will be emailed to all registrants.
This training will be taught by Joshua Johnson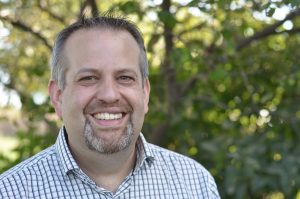 Executive Director – All Nations Kansas City
Joshua trains and coaches others to ignite movements to Christ. He is a former English teacher and college basketball coach. He loves 2 Timothy 2:2 and is thrilled by the idea of exponential multiplication. He has spent seven years living in the Middle East and Asia catalyzing Disciple Making Movements. He has a Masters in Social and Civic Entrepreneurship from Bakke Graduate University.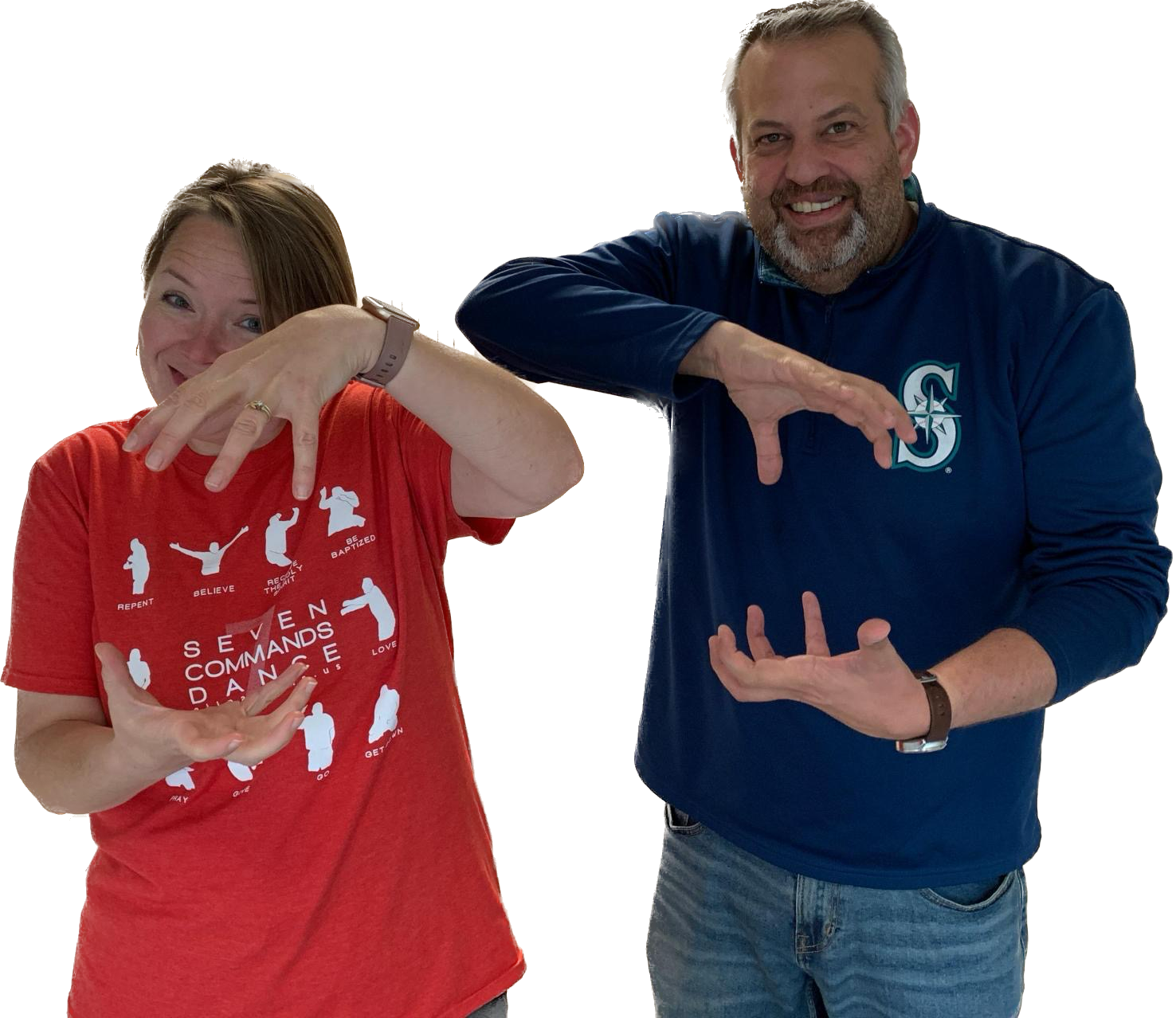 Map Unavailable