Ignite Online Training: Jesus on the Abiding Road
08/01/2024 7:00 pm - 8:30 pm CST
Do you want to live a fruitful life? Jesus says that's only possible if you have an abiding life – in John 15, He says, "In the same way that a branch can't bear grapes by itself but only by being joined to the vine, you can't bear fruit unless you are joined with me" (v5, MSG).
One of the key seven abilities we center our flagship training (CPx) around is abiding in Jesus. Join this ignite training to be inspired with creative ways to abide in Jesus and to practice doing so together!
Date: August 1, 2024
Time:  7:00pm – 8:30pm CST  *adjust for time zone
Cost: Free!
Location: Online via Zoom
This training will be led by Lisa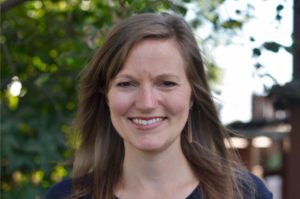 Lisa Smart
Communications Director – All Nations Kansas City
Lisa enjoys writing, creativity, and solid systems and hopes to enable others to share the beautiful story of God's work through All Nations. She previously worked for over ten years in the Perspectives National Office and at Frontier Ventures. She's been a local in Kathmandu, Manhattan KS, Fayetteville AR, and Pasadena CA.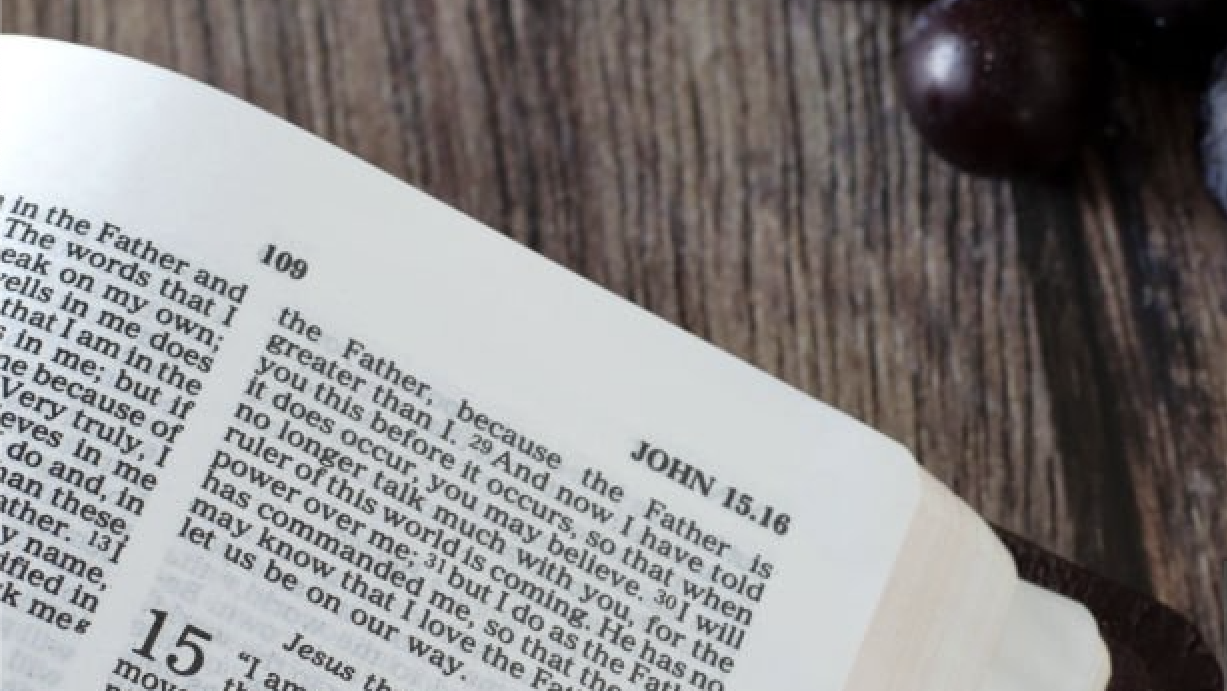 Map Unavailable