Ignite Online Training: Step 3: Make Disciples who Love & Obey
03/09/2023 7:00 pm - 8:30 pm CST
The steps to ignite a Jesus movement are: Pray, Meet people, Make disciples, Gather them into churches, and Multiply churches! This Ignite focuses on Step 3: Make disciples. In the Great Commission, Jesus told us to make disciples, teaching them to obey. Discipleship is not just about knowledge, but also about applying that knowledge in loving obedience! This kind of loving obedience transforms the world around us. Join us to discover how to unlock the amazing power of obedience!
Date/Time:
Thursday, March 9, 2023
7-8:30pm CST  *adjust time zone as needed*
Workshop is free!
Training will be via zoom, the link will be emailed to all registrants.
This training will be led by Joshua Johnson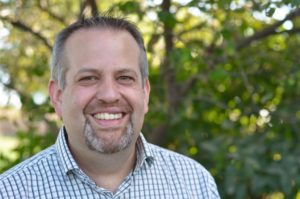 Joshua Johnson – All Nations KC Executive Director
Joshua trains and coaches others to ignite movements to Christ. He is a former English teacher and college basketball coach. He loves 2 Timothy 2:2 and is thrilled by the idea of exponential multiplication. He has spent seven years living in the Middle East and Asia catalyzing Disciple Making Movements. He has a Masters in Social and Civic Entrepreneurship from Bakke Graduate University.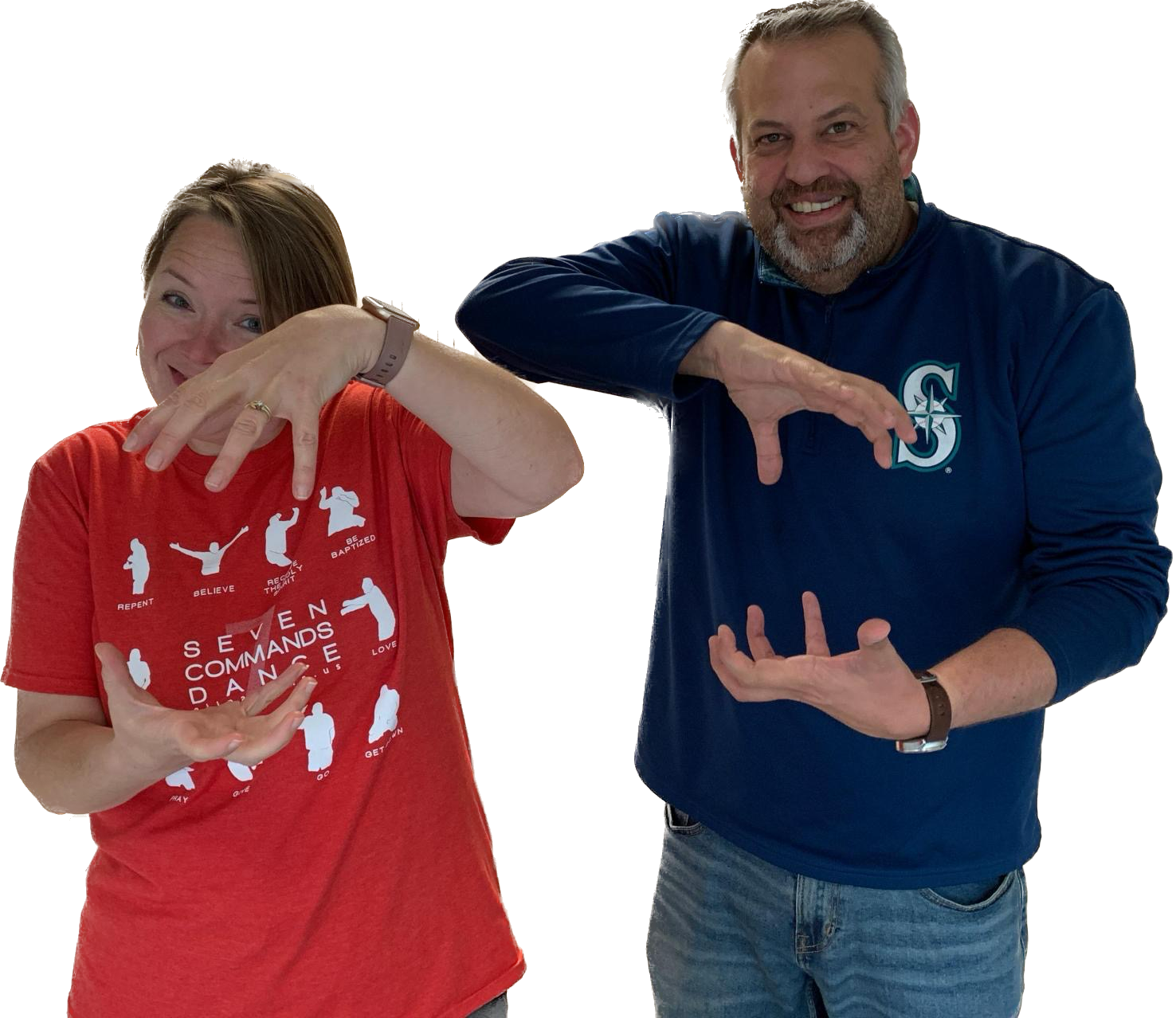 Map Unavailable