Ignite Online Training: Jesus on the Decision-Making Road
02/08/2024 7:00 pm - 8:30 pm CST
Through every important decision, people travel through five different steps – whether it is a conscious thought process or not. How do you as a follower of Jesus, learn to make Kingdom decisions in your life?  How do you come alongside others and help them to do the same? In this training, you will learn pitfalls in decision-making, the five decision-making steps, and even how they can be applied in evangelism and discipleship.
Date: February 8, 2024
Time:  7:00pm – 8:30pm CST  *adjust for time zone
Cost: Free!
Location: Online via Zoom
This training will be led by Phil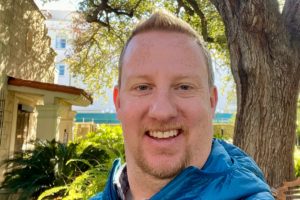 Phil Knudsen
Training Coordinator – All Nations Kansas City
Phil is passionate about raising up leaders to be servant-minded, promoting healthy family structures, and providing practical training with mentoring in loving communities. He lived in East Asia for over 9 years up until 2020, making disciples who make disciples. Phil's extensive history in training and equipping has made him a great fit for the role of Training Coordinator at the KC Hub.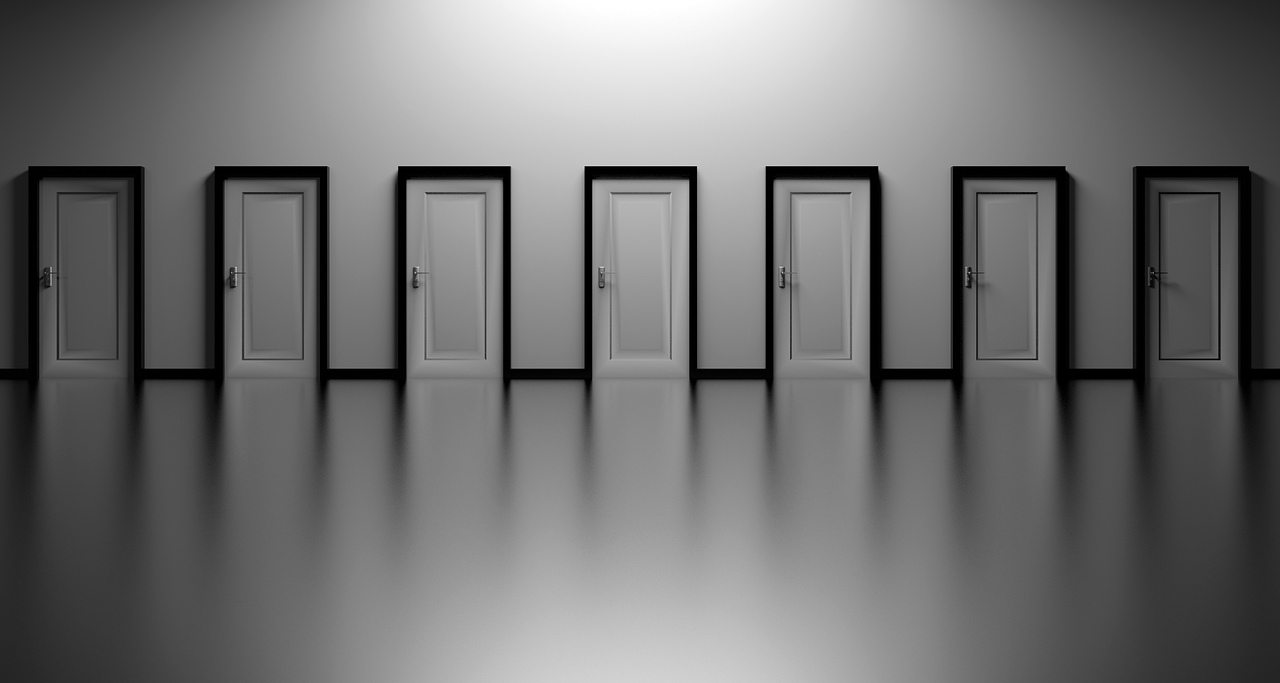 Map Unavailable