Ignite Online Training: Jesus on the "Salty Statement" Road
07/11/2024 7:00 pm - 8:30 pm CST
Jesus said that we are the salt of the earth. That means we should make everyone around us more thirsty for God!  In this workshop, you will learn simple, practical ways to share "salty statements" in everyday life. These "salty statements" will lead to more spiritual conversations where people ask YOU about faith!
Date: July 11, 2024
Time:  7:00pm – 8:30pm CST  *adjust for time zone
Cost: Free!
Location: Online via Zoom
This training will be led by Christina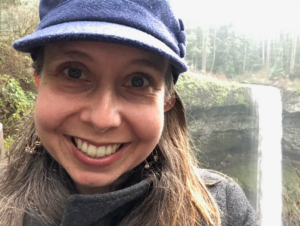 Christina
Mobilization Director – All Nations Kansas City
Christina helps people grow closer to Jesus, become more themselves, and launch movements wherever they go. She loves listening to people and launching them into their destiny. She is a certified life coach and an amateur gardener. Christina dreams of a day when the generation behind her loves God, themselves, and EVERYONE ELSE so deeply that the choices they make from a place of love shift the course of families, communities, and history. She started making disciples and training leaders in the Pacific Northwest before she could drive and believes that waterfalls and chocolate are essential elements to a healthy balanced life.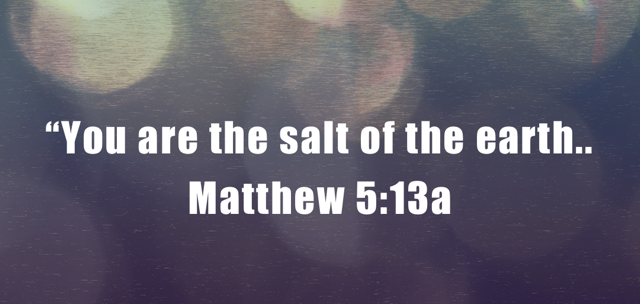 Map Unavailable