Sharing Jesus stories in real-life conversation
03/18/2023 12:00 pm - 3:00 pm CST
One of the most effective tools to engage people with Jesus is telling the stories He told and stories about Him! Do you want the skills needed to write these stories on your heart? Do you want some strategies for which Biblical Jesus story to share in response to a particular life situation? Join us and expect to practice.
Date/Time:  Saturday, March 18, 2023  12:00pm-3:00pm CST
Cost: $15  – you will receive a prompt to pay online after registering and a link to do so is in your registration confirmation email
Location:  Online via Zoom
*12:00pm – 3:00pm Central Time*
This training will be led by Meredith.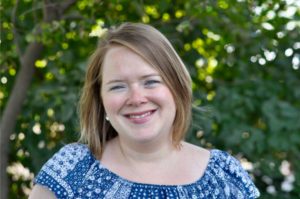 Meredith Johnson
Executive Director – All Nations Kansas City
Meredith coaches and trains people to live in loving obedience to Jesus and His commands. She loves 2 Timothy 2:2 and is thrilled by the idea of exponential multiplication! She has lived in the Middle East for seven years and has been engaged with catalyzing Disciple Making Movements among Muslims since 2005. She has a Masters of Divinity with Global Missions emphasis and a Cambridge CELTA ESL Certificate.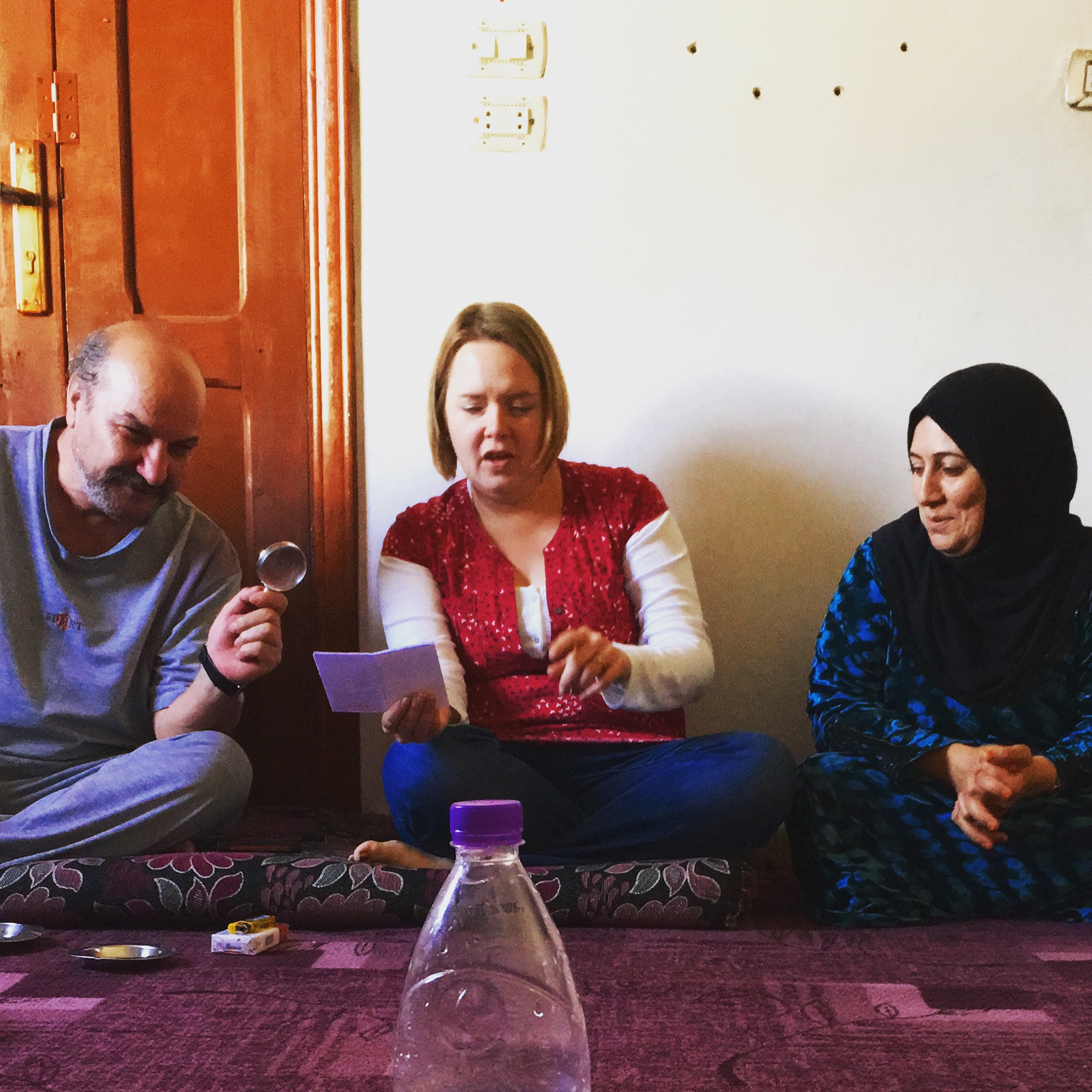 Map Unavailable