Listening to the Holy Spirit (Online)
03/09/2024 12:00 pm - 3:00 pm CST
Have you ever wondered how to hear the Holy Spirit? Have you been unsure if it's His voice, your voice, or the enemy? There is no magic formula to hearing Him, but you can learn the 12 major ways that God often speaks to His people. Join us to study scripture and build a strong foundation for hearing the voice of God in your life.
Date: Saturday, March 9, 2024
Time: 12:00pm – 3:00pm CST  *adjust for the time zone accordingly*
Cost: $15  – you will receive a prompt to pay online after registering and a link to do so is in your registration confirmation email
Location: Online via Zoom
This training will be led by Phil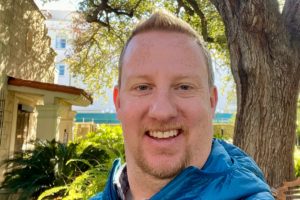 Phil Knudsen
Training Coordinator – All Nations Kansas City
Phil is passionate about raising up leaders to be servant-minded, promoting healthy family structures, and providing practical training with mentoring in loving communities. He lived in East Asia for over 9 years up until 2020, making disciples who make disciples. Phil's extensive history in training and equipping has made him a great fit for the role of Training Coordinator at the KC Hub.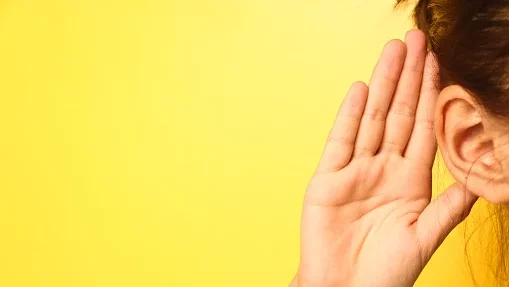 Map Unavailable