Love Thy Hindu Neighbor
05/20/2023 9:00 am - 12:00 pm CST
A highly relational and communal approach is required when your focus is living among Hindus. The call is for workers who are willing to live a life described by the passage "I have been crucified with Christ; it is no longer I who live, but Christ lives in me, and the life which I now live in the flesh I live by faith in the Son of God who loved me and gave Himself for me." Gal 2:20 for Westerners there is a great need to learn and strip off the western culture, traditions, thinking, and language in order to remain and connect with the Hindu communities. Come and join us, let's get started by getting exposed to some real-life stories and strategies.
Date/Time: Saturday, May 20, 2023, 9:00am-12:00pm CST
Cost: $15  – you will receive a prompt to pay online after registering and a link to do so is in your registration confirmation email
Location: Online via Zoom
*9:00am – 12:00pm Central Time*
This training will be led by C. & S.
C. and S. are a couple that strives to live in loving obedience to Jesus and His commandments. They have been focused on living among Hindu communities for the past 10 years and have been part of an effort among a group of people that had no access to testimony about Jesus, and have seen multiplication of disciples to a fourth spiritual generation.  Currently, they are starting a prayer effort within a region dominated by Hindus and are asking for more workers to come to those communities where there is plenty of fruit ready.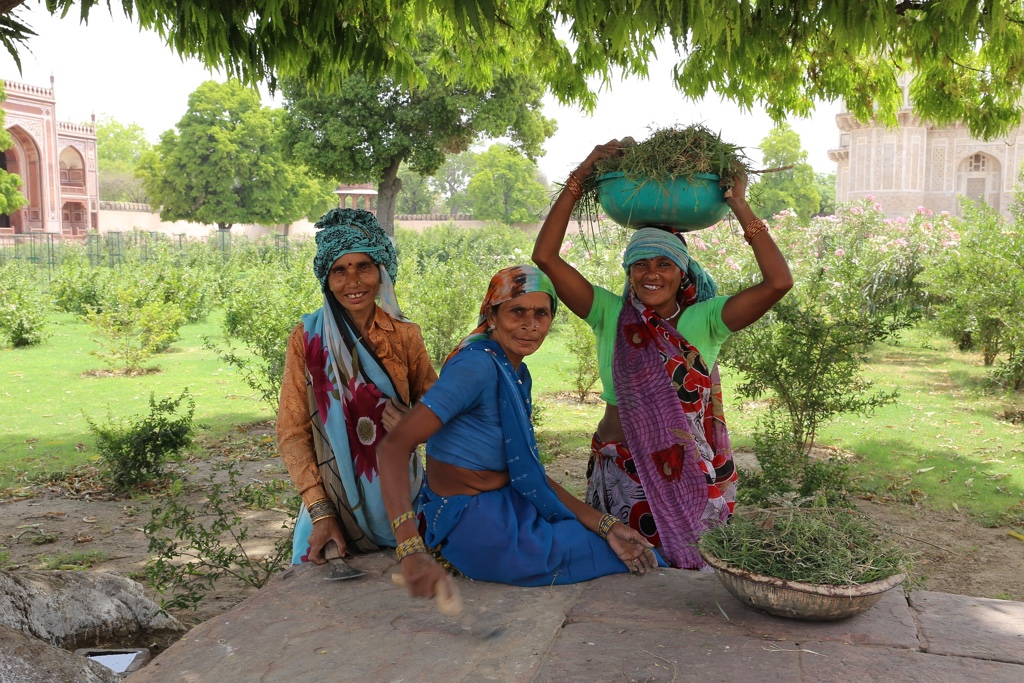 Map Unavailable