Ordinary Discipleship (Kansas City or Online)
04/20/2024 9:00 am - 12:00 pm CST
Many Christians struggle to "Go and make disciples of every nation," because they don't feel they have what it takes. But, Jesus did not send spiritual superstars to make disciples, he invited ordinary people into the adventure of following Him. The truth is that God wired our brains for transformation and even everyday followers of Jesus can learn to be a disciple-maker. As a wilderness expedition guide, Jessie Cruickshank will share how she combined her Harvard degree in Mind, Brain, and Experiential Education and her outdoor disciple-making adventures, and witnessed ordinary disciples of Jesus experience profound spiritual growth.
Date: Saturday, April 20, 2024
Time: 9am -12pm CST  *adjust for the time zone accordingly*
Cost: $15  – you will receive a prompt to pay online after registering and a link to do so is in your registration confirmation email
Location: Kansas City, MO or Online via Zoom
This training will be led by Jessie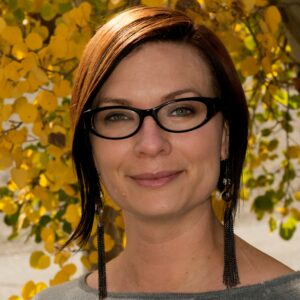 Jessie Cruickshank
Whoology Founder & All Nations Board Member
Jessie Cruickshank holds a Master's from Harvard in Mind, Brain, and Education.  She is an ordained minister and a nationally recognized expert in disciple-making and the neuroscience of transformation. She has spent two decades applying neuroeducation research to discipleship, ministry training, experiential learning, and organizational development. Jessie is respected globally as a missiological thought-leader and as a church and denominational consultant. She is the founder of Whoology, and is the co-founder of 5Q, and currently serves as a Movement Leader with V3. Jessie lives and adventures with her family in Colorado.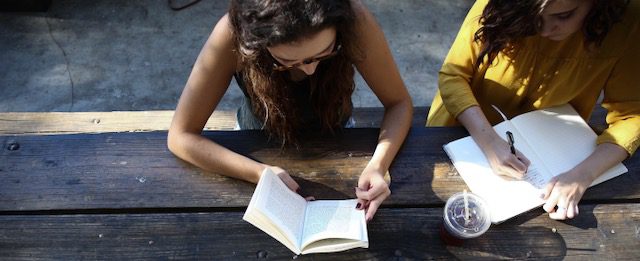 Date & Time
04/20/2024
9:00 am - 12:00 pm CST
Add to Google Calendar
Location
AN office
3171 NE Carnegie Dr. Suite C
Lee's Summit
Map Unavailable