The Heart of Jesus in the Skin of Every Culture (Online)
01/13/2024 9:00 am - 12:00 pm CST
When Jesus became incarnate, He took on our skin and moved into the neighborhood. How can you disciple people of different cultures to follow Jesus, in ways that feel real and relevant for their own cultural backgrounds? Whether you work cross-culturally across the world, or across the street, this workshop is for you! Learn about the ways that different cultures think, and how you can share the good news in contextualized ways and make disciples who multiply!
Date: Saturday, January 13, 2024
Time: 9:00am – 12:00pm CST  *adjust for the time zone accordingly*
Cost: $15  – you will receive a prompt to pay online after registering and a link to do so is in your registration confirmation email
Location: Online via Zoom
This training will be led by Meredith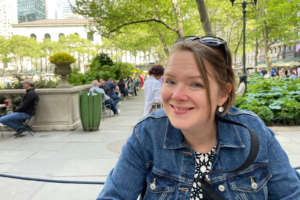 Meredith Johnson
Executive Director – All Nations Kansas City
Meredith is the beloved daughter of Father God, the wife of Joshua, and the mom of Luke. She loves cooking, writing, poetry, and hiking. Meredith coaches and trains people to live in loving obedience to Jesus and His commands. She loves 2 Timothy 2:2 and is thrilled by the idea of exponential multiplication! She has lived in the Middle East for seven years and has been engaged with catalyzing Disciple Making Movements among Muslims since 2005. She has a Masters of Divinity with Global Missions emphasis and a Cambridge CELTA ESL Certificate.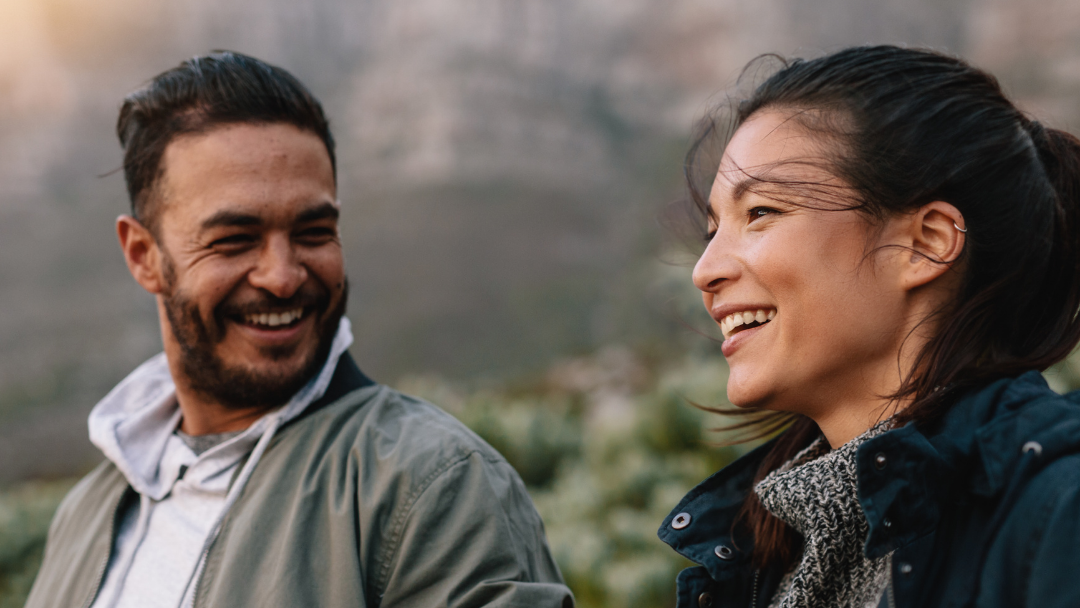 Map Unavailable