Be part of our goal to make more than 15,000 new followers of Jesus in the next 5 years and for the growth of simple churches in the neediest places of the world. Select a giving option: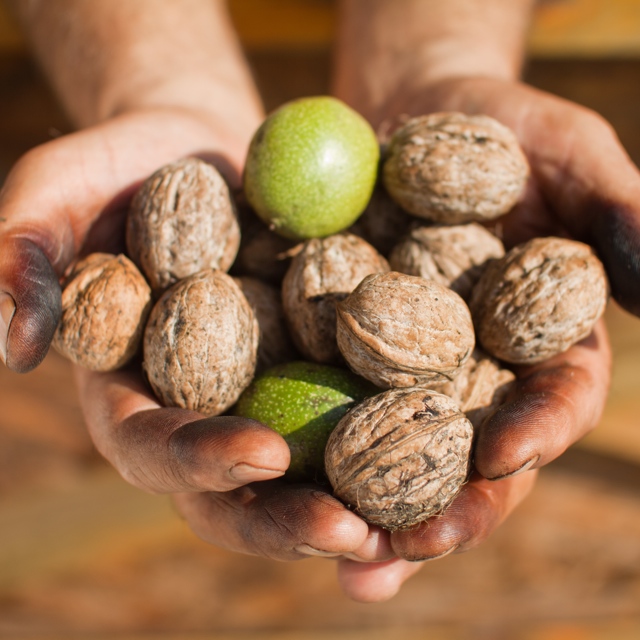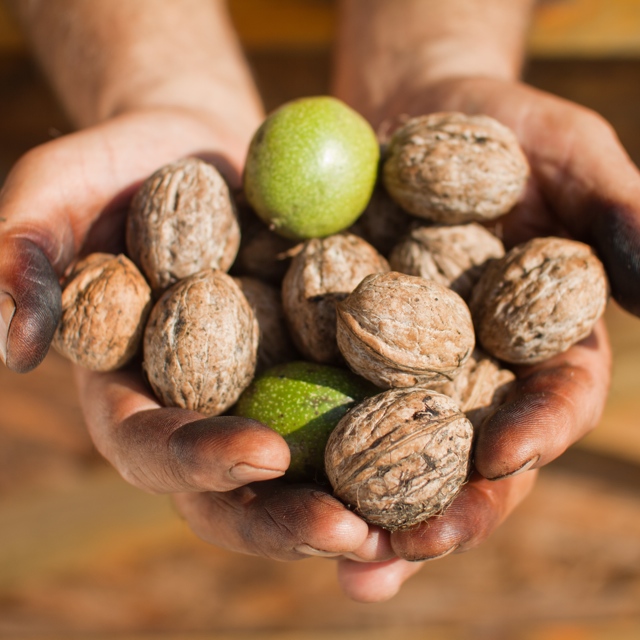 *ACH giving is temporarily unavailable 8/20-21/2018. Call Finance Team to process ACH gifts.*
For questions related to giving, contact our Finance Team at 816.541.2240 or finance@allnations.us.
Where does my money go?
We believe as stewards of God, it's important to be open and transparent about how our money is spent. See the chart below on how money was spent in 2014.
*If you support a field worker, only 5% is used toward admin and overhead.