Be part of our effort to make disciples and train leaders to ignite church planting movements in the neediest places of the world. Select a giving option: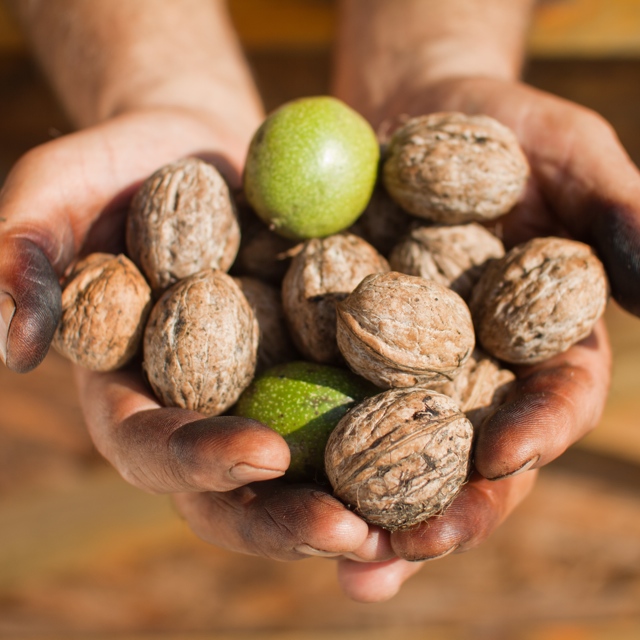 Donors who set up recurring donations set before August 2018: to make changes, please contact our finance team at 816-541-2240 / before you set up a new account for recurring donations. Otherwise your previously set up information will not be changed.
For questions related to giving, contact our Finance Team at 816.541.2240 or .
Where does my money go?
We believe as stewards of God, it's important to be open and transparent about how our money is spent. See the chart below on how money was spent in 2017.
*If you support a field worker, only 5% is used toward admin and overhead.