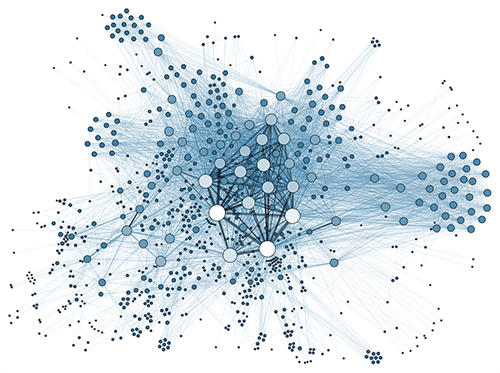 01/28/2021 - 03/04/2021 | 1:00 pm - 2:15 pm
We believe that APEST is one of the keys to unlocking and unleashing the potential held in the Body of Christ as a whole, as well as a main tool to mobilizing and maturing disciples. As we start new initiatives, we will engage APEST to grow in awareness and reimagine the possibility of Kingdom impact and also go deep into practical application, so that we can reactivate the potential of the body of Christ.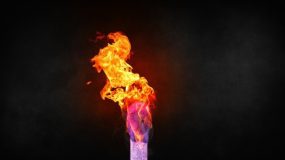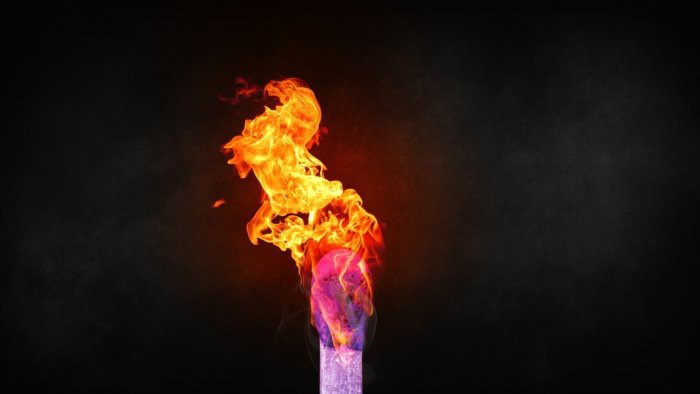 02/11/2021 | 7:00 pm - 8:30 pm
Many of us have kept our spiritual lives so isolated that we don't even know how to start sharing Jesus with our neighbors! Join us to gain ideas for natural bridges into conversations that point to Jesus!