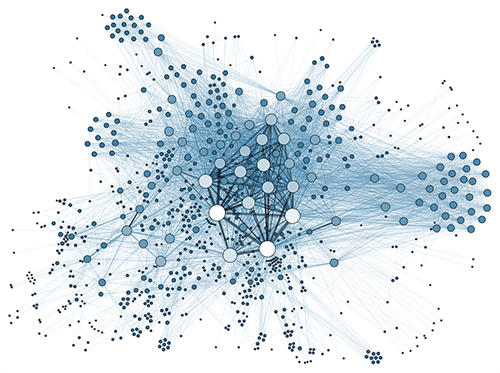 01/28/2021 - 03/04/2021 | 1:00 pm - 2:15 pm
We believe that APEST is one of the keys to unlocking and unleashing the potential held in the Body of Christ as a whole, as well as a main tool to mobilizing and maturing disciples. As we start new initiatives, we will engage APEST to grow in awareness and reimagine the possibility of Kingdom impact and also go deep into practical application, so that we can reactivate the potential of the body of Christ.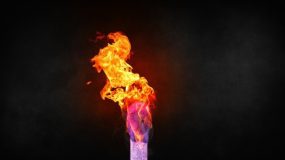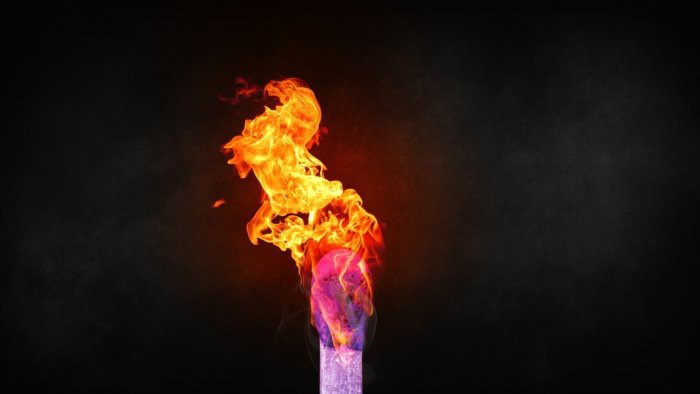 02/18/2021 | 7:00 pm - 8:30 pm
Did you know that people in honor/shame cultures respond to the message of Jesus differently than those in guilt/innocence cultures? Learn how to effectively share the good news of Jesus in a way that honors other cultures, and speaks directly to their worldview. The truth of Jesus is the same yesterday, today, and forever.