On this last Sunday of Advent, we invite you to enter the story of Jesus' birth that is announced by the star that the wise men follow with their gifts. These story cards tell the story of the wise men, their interaction with Herod, and their encounters with Jesus and the angel in their dream in Matthew 2:1-12. What would it have been like to choose to follow the angel rather than a king? We encourage you to download these story cards and tell this story to friends, family, or co-workers this week.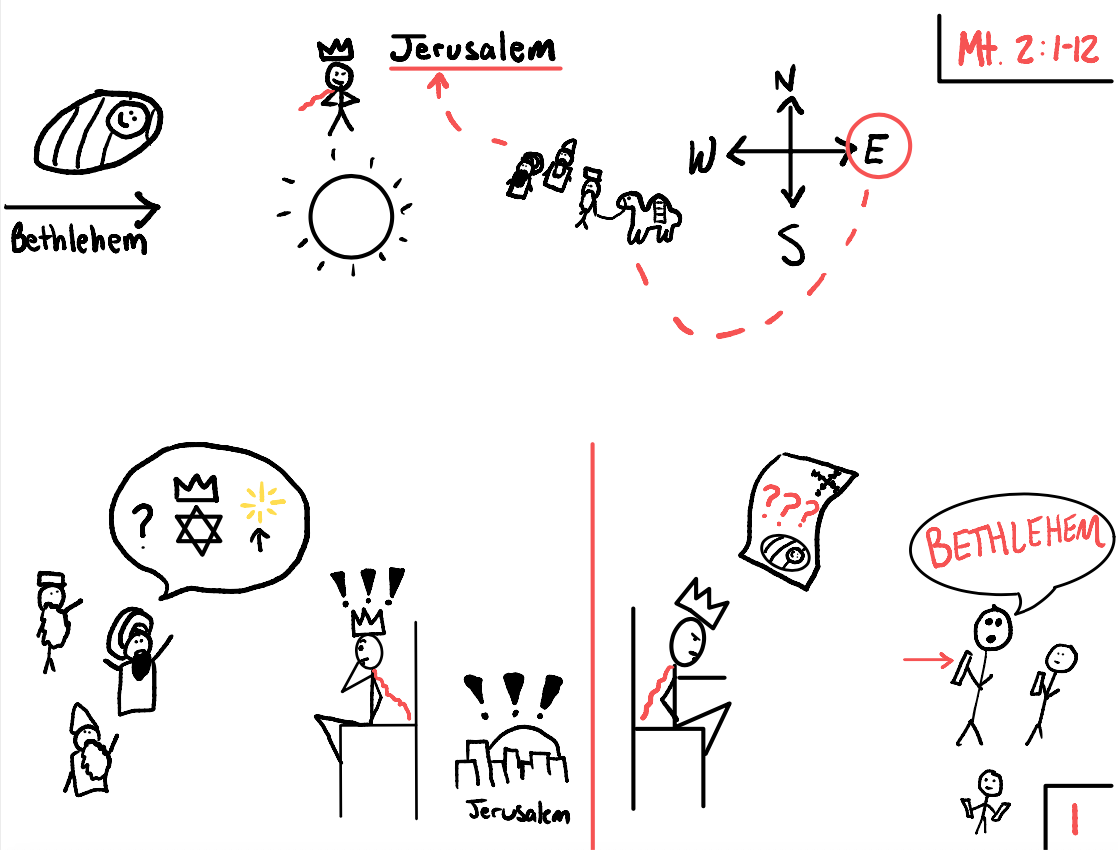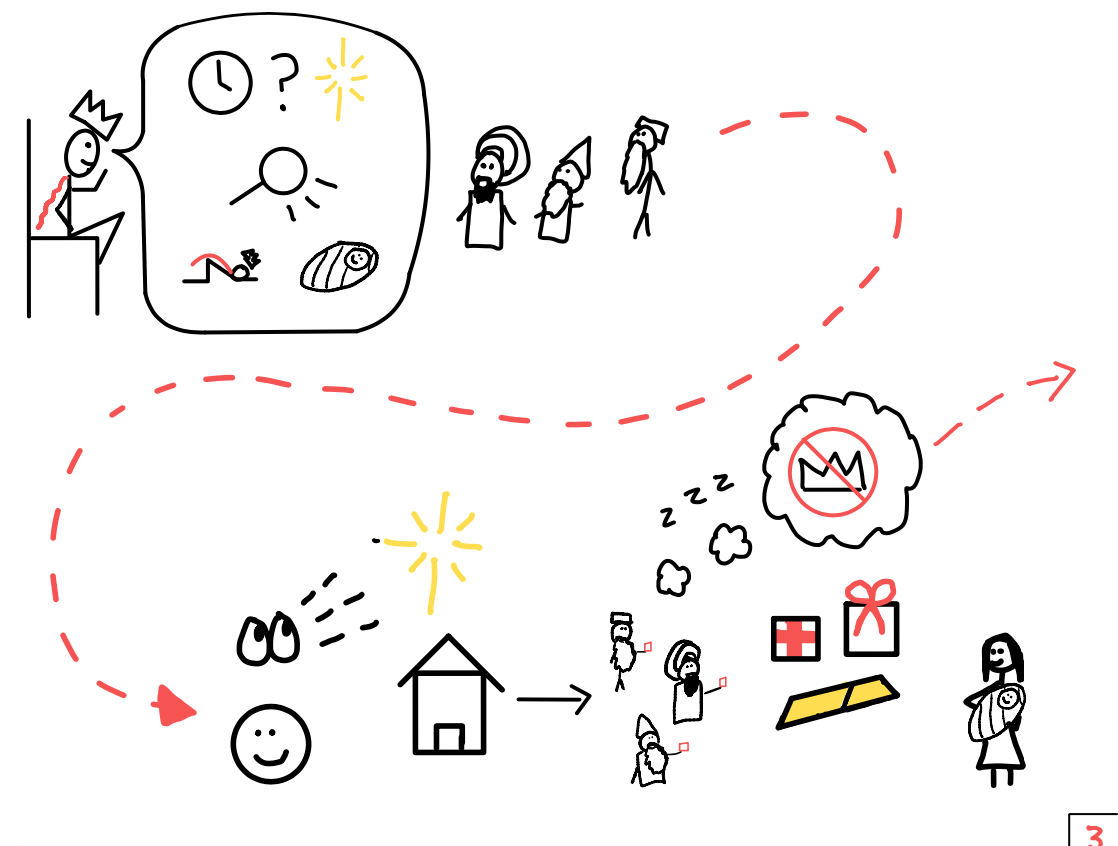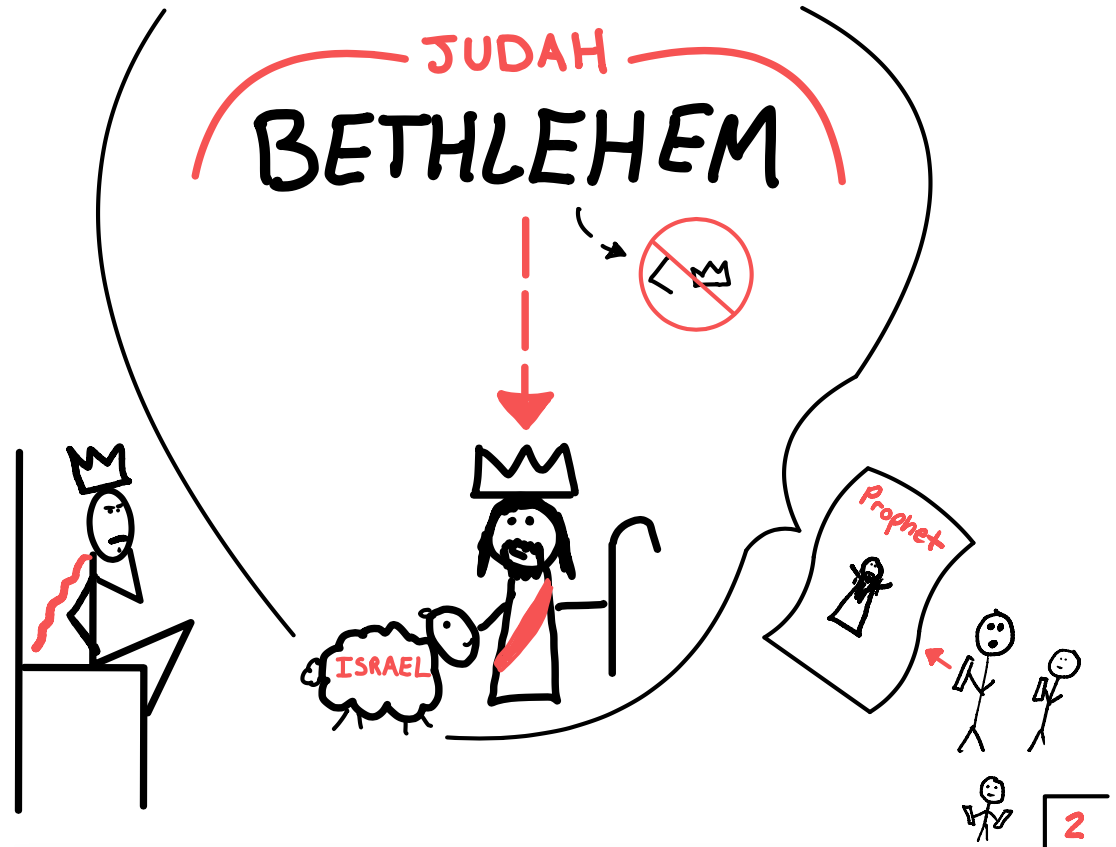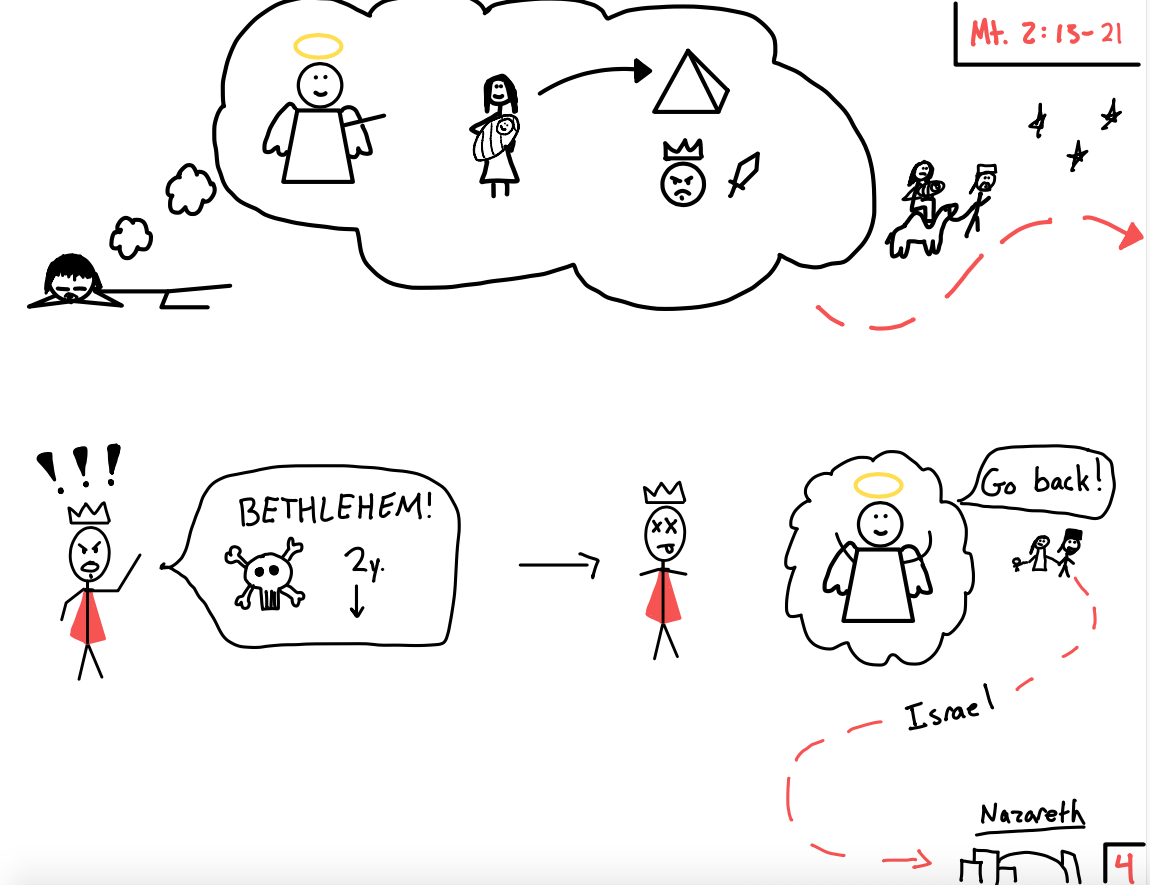 How To Use The Cards
Familiarize yourself with the passage so you can tell the story just using the cards. Tell it several times, and ask others who are listening to take turns telling different cards.
Ask these questions after everyone is very familiar with the story, and see how God might invite you to obedience this week!
What does the passage tell us about Jesus / God?
What does it tell us about ourselves?
What are we going to do about it? How will our lives change as a result of what we've learned?
Story cards are a fantastic way to engage and interact with anyone in a story of Jesus. They are great both for crossing language barriers on the mission field, and for those who speak your language of any age or education. These cards were drawn by an All Nations missionary in training who currently works in campus ministry.
Want More?
Training
We train anyone how to use storytelling (using story cards!) to engage others with Jesus.
You can get a taste of this training via the free recording of our Ignite Online Training, Stick Figures Change The World.
The full training will be next offered on the following dates with both an online and in person option. Go here to learn more and register (and to see when new dates will be offered).
February 19, 2022 – Telling Jesus Stories Part 1: Sharing the stories Jesus has written in your own life
March 19, 2022 – Telling Jesus Stories Part 2: Learning Biblical Jesus stories by heart, and which story to share when
Looking for more introductions to the training? See our Ignite Online Trainings that give a taste of Storytelling in April, May, June, and July 2022!
Pocket Guide to Church Planting Booklets
We have booklets that are free for you to download – they will walk you through how to plant a simple church, and include a step by step guide for what to do when you meet. It includes telling a Jesus story and asking these questions!
Advent Series
Each Sunday of Advent we will share a new part of the Christmas story with you using story cards. Keep an eye out on social media and here to follow along! We will share further reflections and ways to pray on Mondays and Wednesdays on social media.