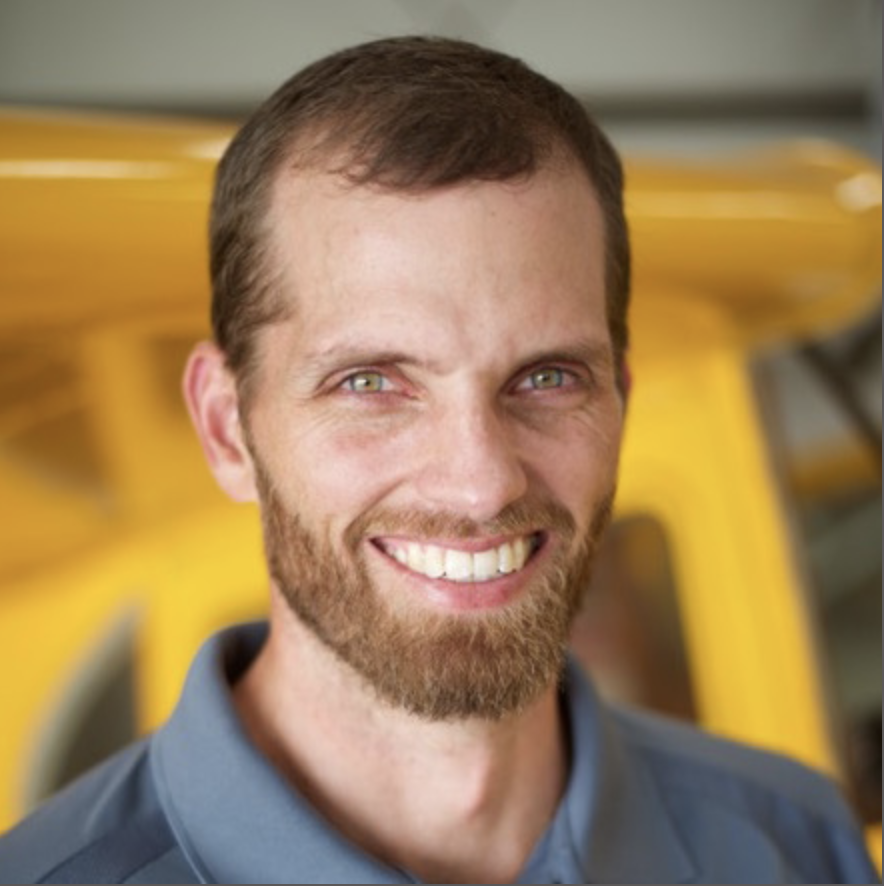 Grandson of Missionary Pilot Nate Saint Murdered in 1956 in Ecuador, South America will talk about the way God weaves His storyline through our lives.
KANSAS CITY, Mo., U.S.A. — Leaders, members and friends of All Nations (www.allnations.us), an international Christian missions training and sending organization, are pleased to announce the 2019 Further Together annual fundraiser to be held on Fri., April 5, 2019 at 6 PM at Shoal Creek Community Church in Pleasant Valley, Mo.
The 2019 featured speaker is Jaime Nate Mincaye Saint. He plans to share how the life mission and storylines of Nate Saint, Jim Eliot and many others are still unfolding.  His dad, Steve, is the son of martyr, Nate Saint, a jungle missionary pilot who, along with Jim Elliot, Nate Ed McCully, Peter Fleming, and Roger Youderian, were speared to death in the Amazon Rainforest of Ecuador, South America in 1956 by the Waodani tribe.  Elisabeth Elliot, wife of Jim, and Rachel Saint, sister of Nate, returned to live among the Waodani. The killings once prevalent in their tribe virtually stopped and many of the Waodani heard the Gospel and believed.
"This past year has been one of great tragedy and loss of missionary John Chau and still, we believe in God's great goodness and that His drama is still unfolding," said Executive Co-Director Joshua Johnson. "We are honored to have Jaime with us this year because Jaime and his family have lived through a similar personal tragedy. "We know that Jaime will help bring healing to hearts and champion us to go further together in pursuit of the Father's great plans for reaching those who do not yet know Him.
"More than ever, we know that Jesus is worth it all," said Co-Director Meredith Johnson. "This is our 2019 theme! "The only question we ask ourselves and others is:  How far will you go?  "How far will we go to give up our personal rights to comfort?  "How far will we go to find the ones who have never known of the Father's love? "How far can we go in giving extravagantly and sacrificially?"  
Jaime Saint is executive director of Dunnellon, Fl.-based Indigenous People's Technology and Education Center (I-TEC).  He was born in Willmar, MN, into a family with a heritage in missions.
# # #
Based in Kansas City, Mo., U.S.A., All Nations North America (www.allnations.us) is an international Christian missions training and sending organization committed to preparing individuals to share the gospel and establish movements in parts of the world where the name of Jesus is not known. All Nations defies fear to make disciples among the neglected peoples of the earth.
Learn more about the fundraiser and register to attend here: https://allnations.us/events/furthertogether/